EDIT MAIN
English Learner Programs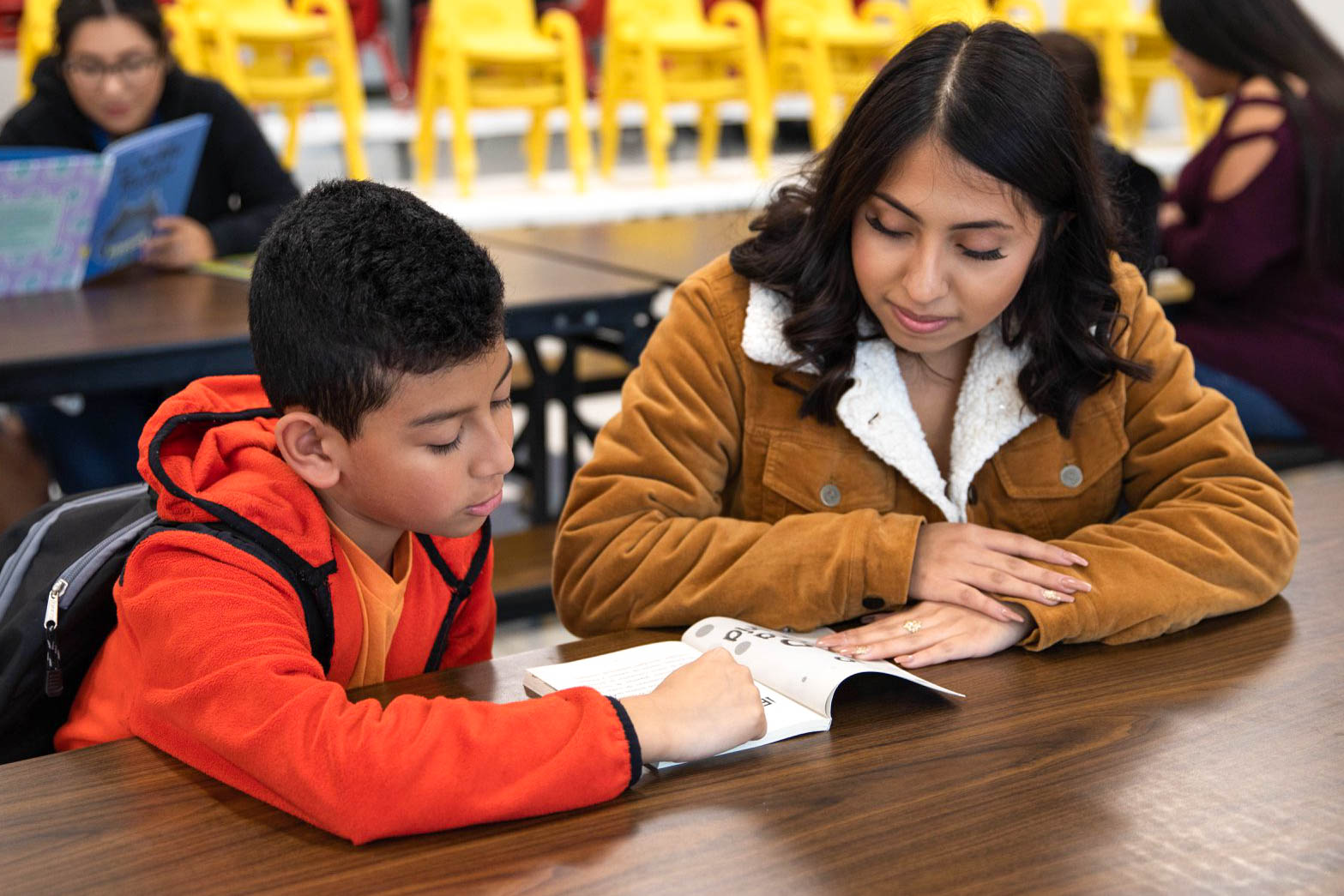 The Springdale Schools ESL Department focuses on supporting students and families in all aspects of their education. The programs and services provided are beneficial for students by helping them acquire proficiency in English as well as academic growth and achievement, for our parents by supporting their needs of open communication and collaboration as a partner in their student's education, and for families and community by continuing to build a strong partnership to help everyone succeed. Student programs currently serve over 8,200 students and the ESL Department continues to monitor the progress of over 3,800 students that have previous exited the program.
For parents, the Springdale Family Literacy Program is unique because of the collaboration with NorthWest Technical Institute. The parents that attend the program participate in four components of the SFLP model each day: Parent Time, Adult ESL, Children Learning, Parents and Children Together Time. Our SFLP model is the largest of its kind in the nation and recognizes around 250 participants each year at the SFLP celebration ceremony.
The ESL Department also offers support through translation services, interpreting during conferences and parent meetings, and helping students as they prepare to enter college or the workforce. We coordinate efforts with all of our schools to support them in all aspects of our English Learners' education.
For more information from our team, click here.