EDIT MAIN
Special Services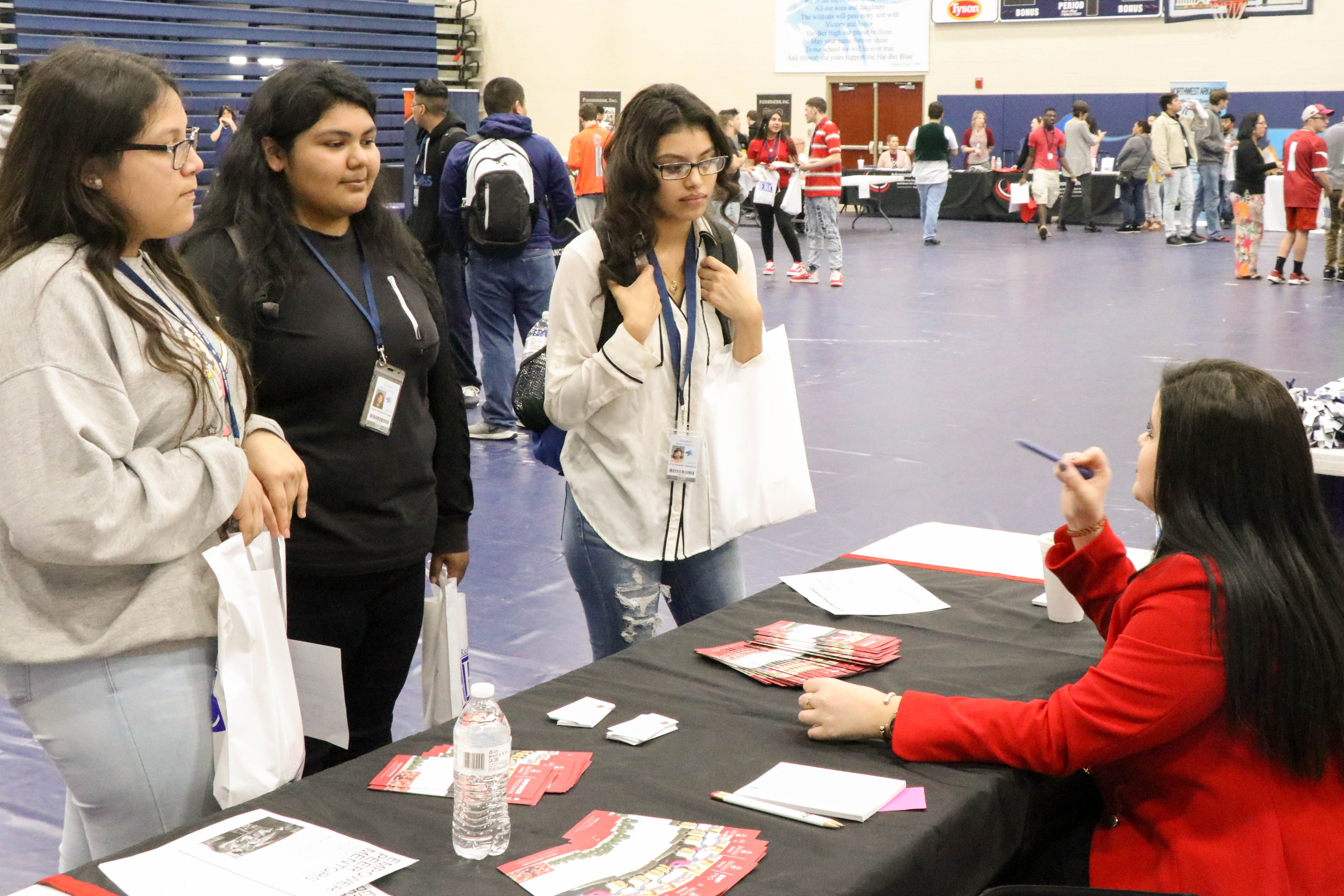 Special Services are special education services available to students with disabilities. Students with disabilities can range anywhere from a student with Attention Deficit Disorder, diabetes, medical issues, to a student who has autism. Springdale Schools provides services in order to level the playing field in the world of general education. Services offered in the district include speech-language services, occupational therapy, and physical therapy services for those who need it.
For more information about special services in the Springdale School District, please contact the assistant principal at your student's school.
For more information from our team, click here.