There are almost always opportunities to help out at school. If you have free time and want to volunteer, please contact us!
Call the office at 479.750.8780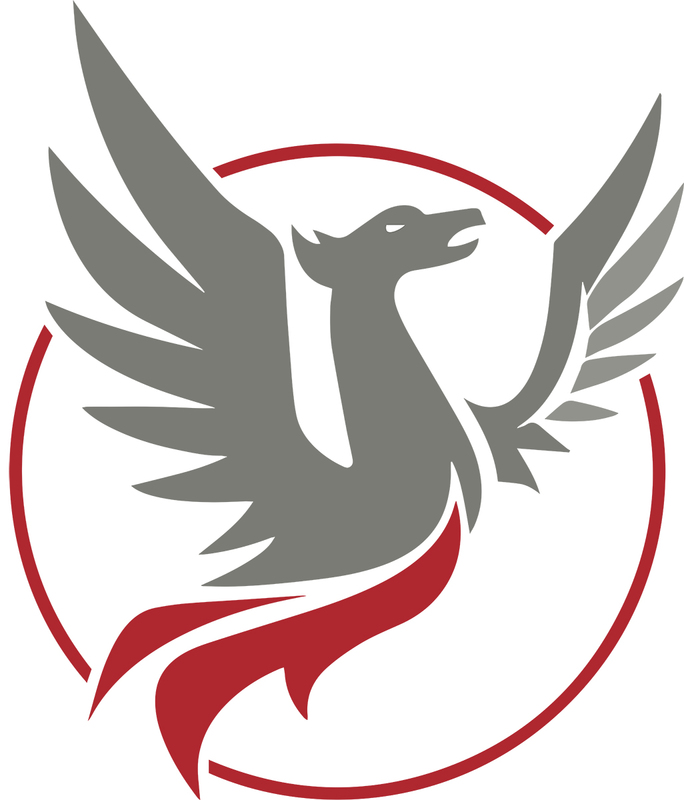 Get Connected:
There's no better way to know what's happening at DTSOI and develop relationships with other parents, teachers, and staff.
Discover Great Resources:
DTSOI offers a variety of unique programs for students, families, and the community - be a part of something truly unique.
Tap into a Network:
PTSA provides a great opportunity to meet other parents and teachers, build rapport and discuss issues. You can share ideas and experiences and work together on ideas for growth.
PTSA Membership is for everyone. Whether you're a parent, family member, student, educator or community member - you can help!
Submit your information and pay the membership dues by visiting THIS LINK
If you are interested in joining PTSA or have any questions, please email dtsoiptsa@gmail.com.
We are so excited to start the 2023-2024 school year with all of you!
Thank you for signing up to receive our newsletter and request more information about the Parent Teacher Student Association.
Who are we?
The PTSA is a non-profit organization that is made up of - you guessed it - Parents, Teachers, and Students that want to be involved in supporting the school programs and initiatives through the school year.
What do we do?
The PTSA hosts one meeting a month (The First Tuesday) right after school at 4:30pm where parents, teachers, and students can meet and learn from each other. It's a place where parents will learn about upcoming events and anything that might be concerning or of pressing interest to the faculty and staff at the time. This is a great place for parents to also ask questions directly to the administration and provide candid feedback in a supportive setting. The PTSA also hosts approximately four large events each year to ensure students feel involved and supported by the program, as well as hosting teacher appreciation week in May.
Are there parent expectations?
There is no minimum participation requirement to be involved in the PTSA. We LOVE our Phoenix Fam and just want all parents and students to feel included in the program and the decisions that are made. Beyond that, there are a few times a year where we may ask for a volunteer to support a school event. PTSA is not set up to be draining, but rather a place of community for all parents, teachers, and students.
What's the difference between getting the newsletter and being a member?
Members are invited to open the floor to new business during the meetings and vote on any issues that arise for discussion during a meeting. There is a $5 membership registration cost which all goes directly to givebacks to the students, teachers and staff in the school.
As a reminder, if you join PTSA before our August 22nd meeting you will be entered to win a $25 7Brew Gift card during the meeting.
You can join here
Still not ready to join? No problem! You are still invited to join us at the meeting on August 22nd at 4:30pm in the East Hub or via Zoom.
We will record the meetings to post online to view anytime if you are unable to join in person.
We also have exclusive merchandise available online at our Givebacks Site
Thank you all for supporting our students and teachers this year!