Have you gotten your new #PhoenixFam gear? STUCO can hook you up!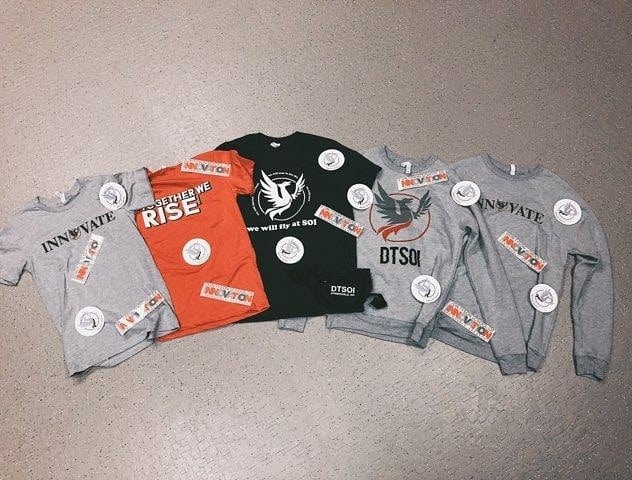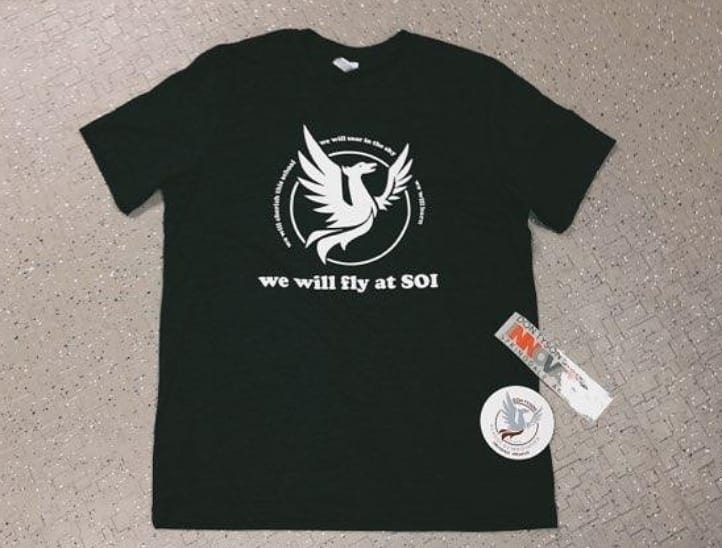 Shoutout to Tim McKelvy, realtor with #ReMax, and your social media post for educators to win an Office Depot gift card. Appreciate your support of education and our #PhoenixFam!

#PhoenixFam here's some important school day info!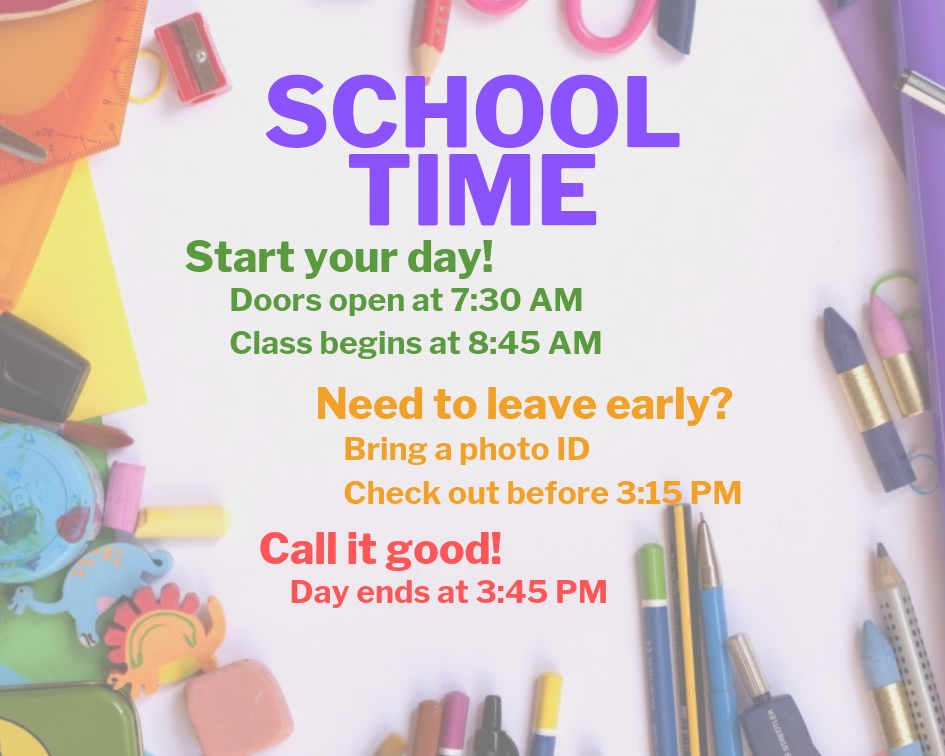 Hey, #PhoenixFam! Join us for the Back to School Rally and see why Springdale Schools are #THEChoice.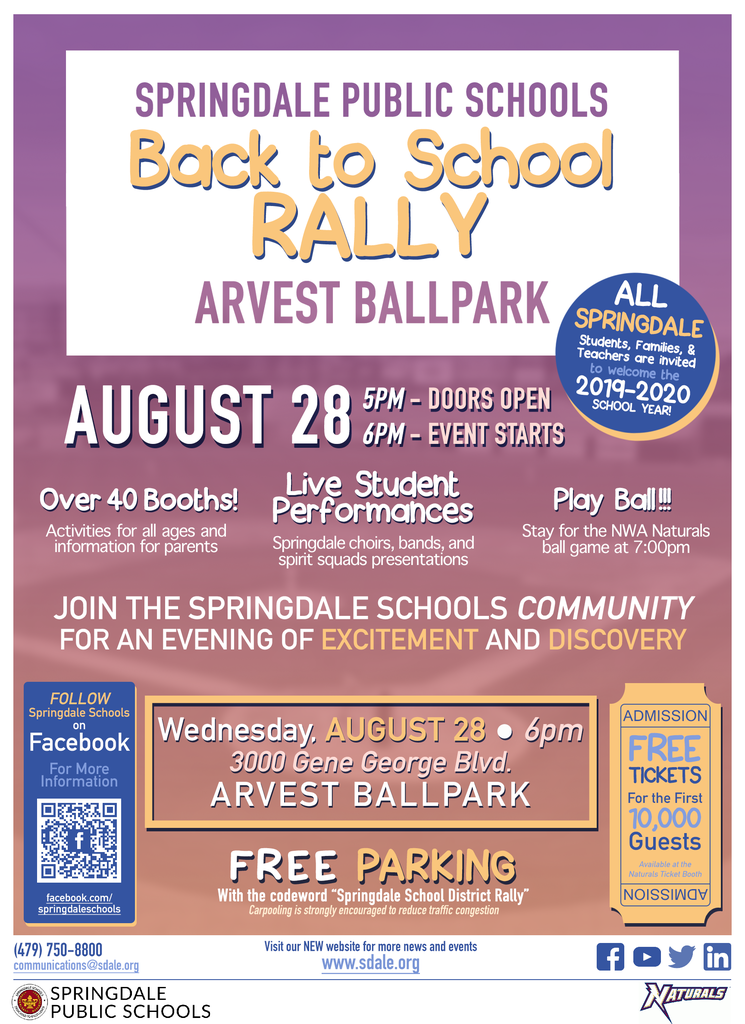 #PhoenixFam! How 'bout a round of applause for these HIGH FIVES?! Are you ready to #DIVEIN like students, Malak Bayyari, Calvin Ryerse, Brayden Downum, Sara Manos, Oliver Mammay, and Bryant Cassady did last year?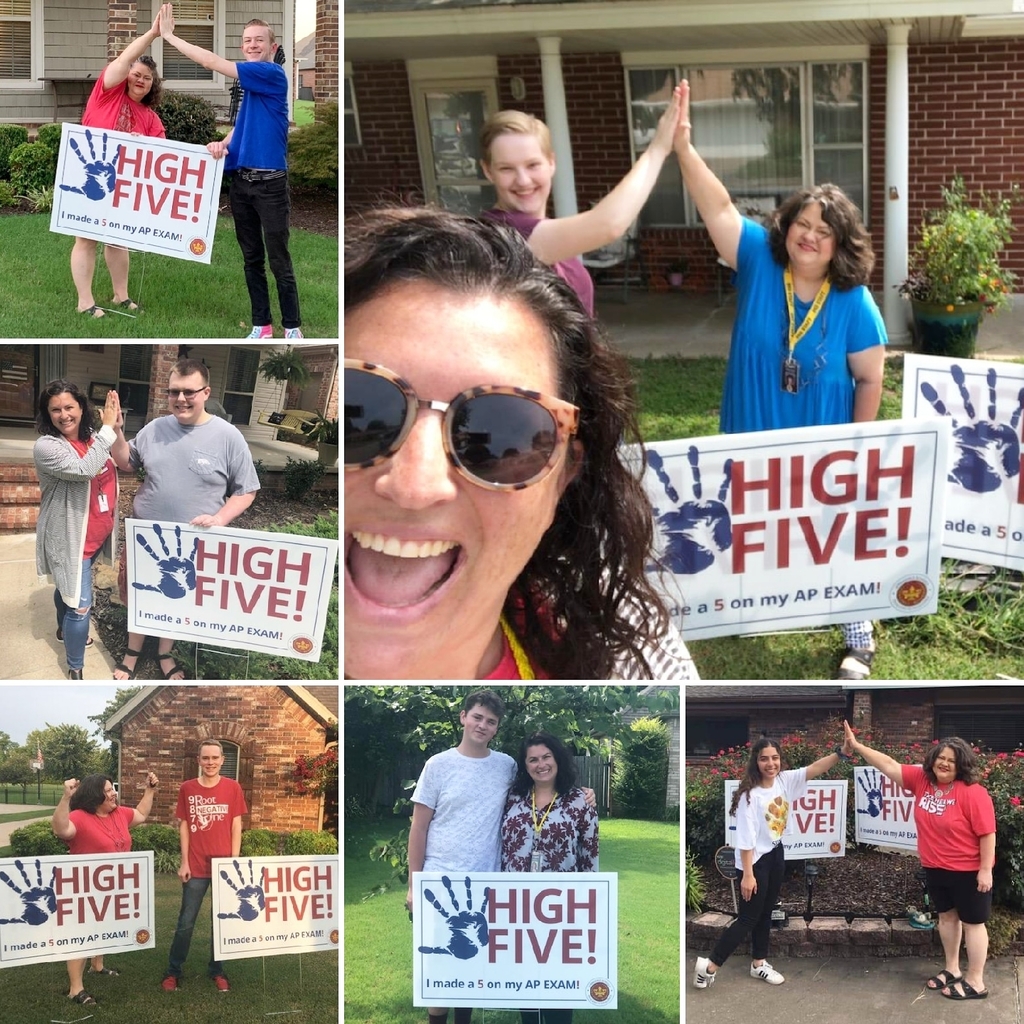 Welcome Paul Crouch to the #PhoenixFam! In his own words, Paul writes: "I am honored to be joining DTSOI! My wife, Krista, is a 3rd grade teacher in Fayetteville, and we have two boys, Jack and Knox. I love the outdoors, especially mountain biking. I coached the boys' soccer and cross country teams at Har-Ber from 08-12 and look forward to getting involved in extracurricular activities here. I can't wait to meet all the students at DTSOI!" Committed teachers like Paul Crouch are why Springdale Schools are #THEChoice.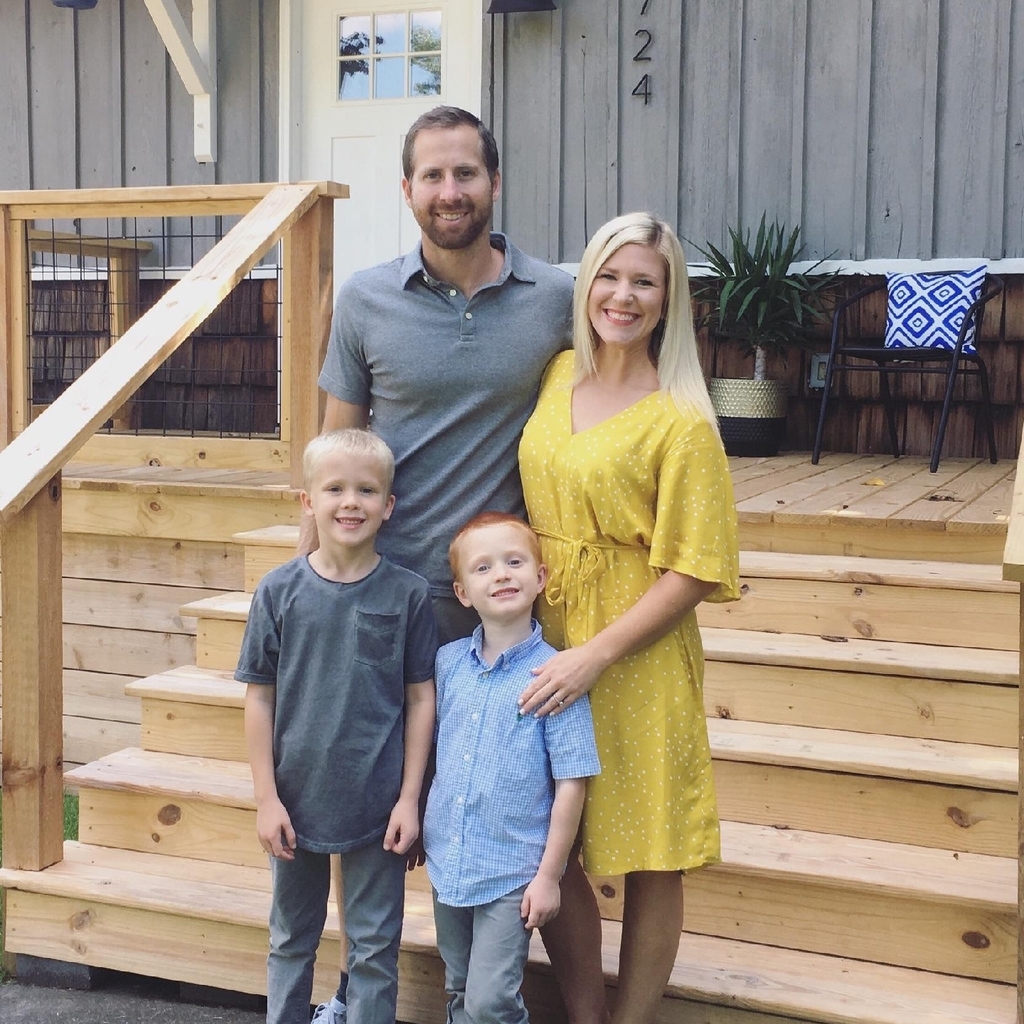 Hey, #PhoenixFam! You can pick up some merch, buy your parking pass, and drop off meds with the nurse today during schedule pickup. BRING SOME CASH OR CHECKS. (No cards, sorry!) Parking passes are $20 and require a parent's signature, showing a valid driver's license, registration, and proof of insurance. DOORS OPEN AT 1:00PM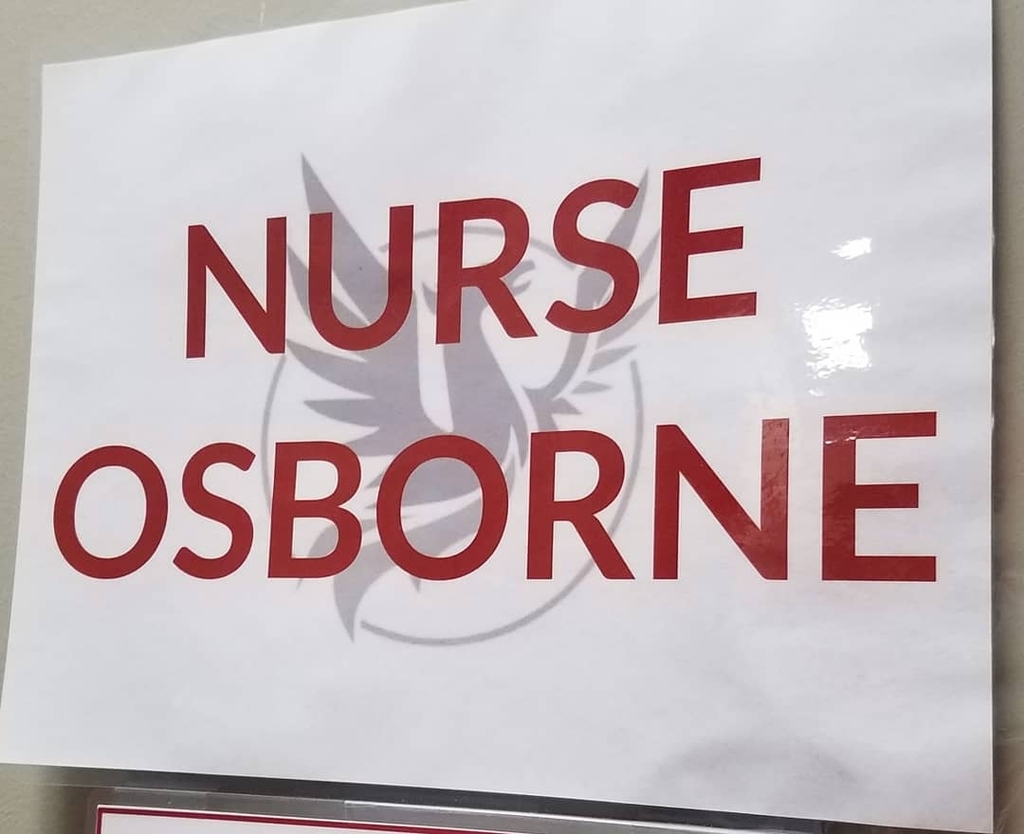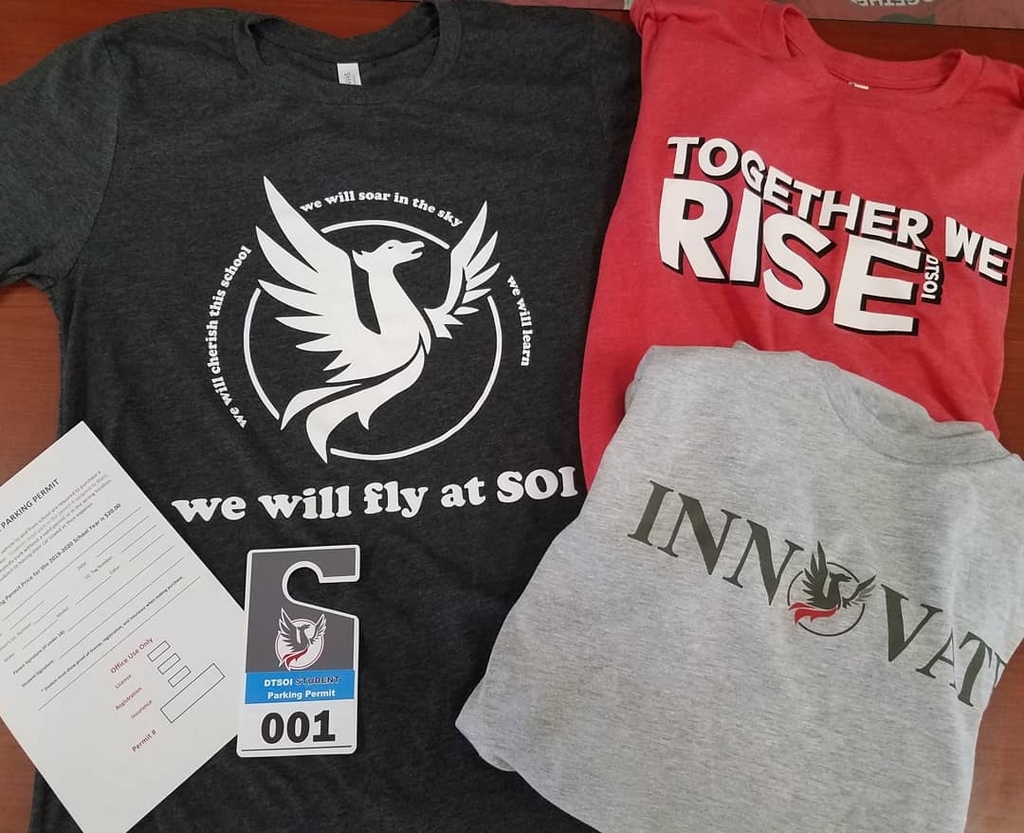 Show your #PhoenixFam pride! STUCO has fresh gear for sale. Pick out something at New Student Orientation or during schedule pickup! Hint hint: buy more and save more!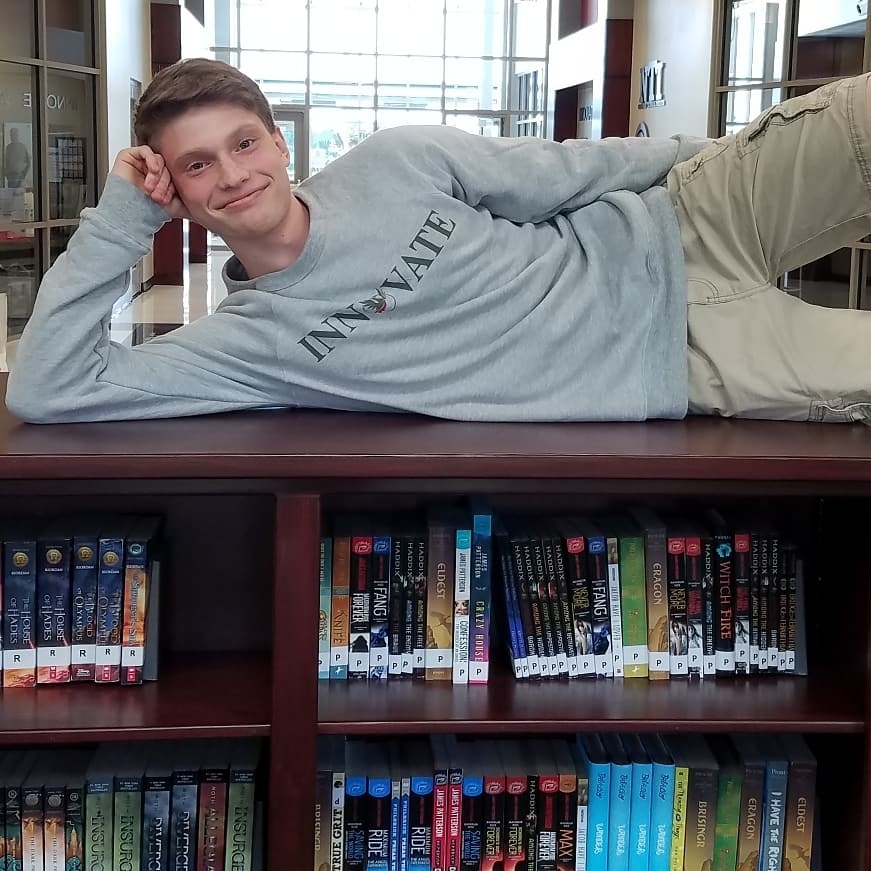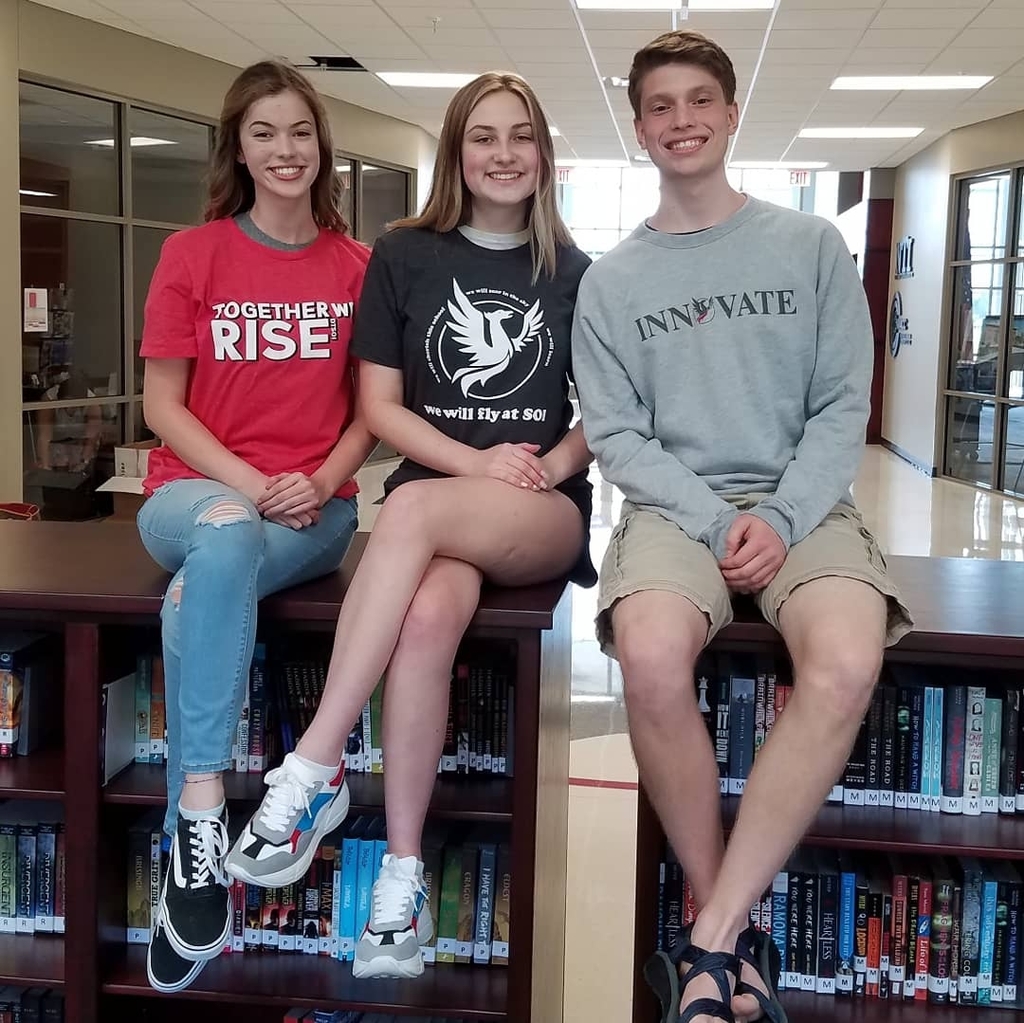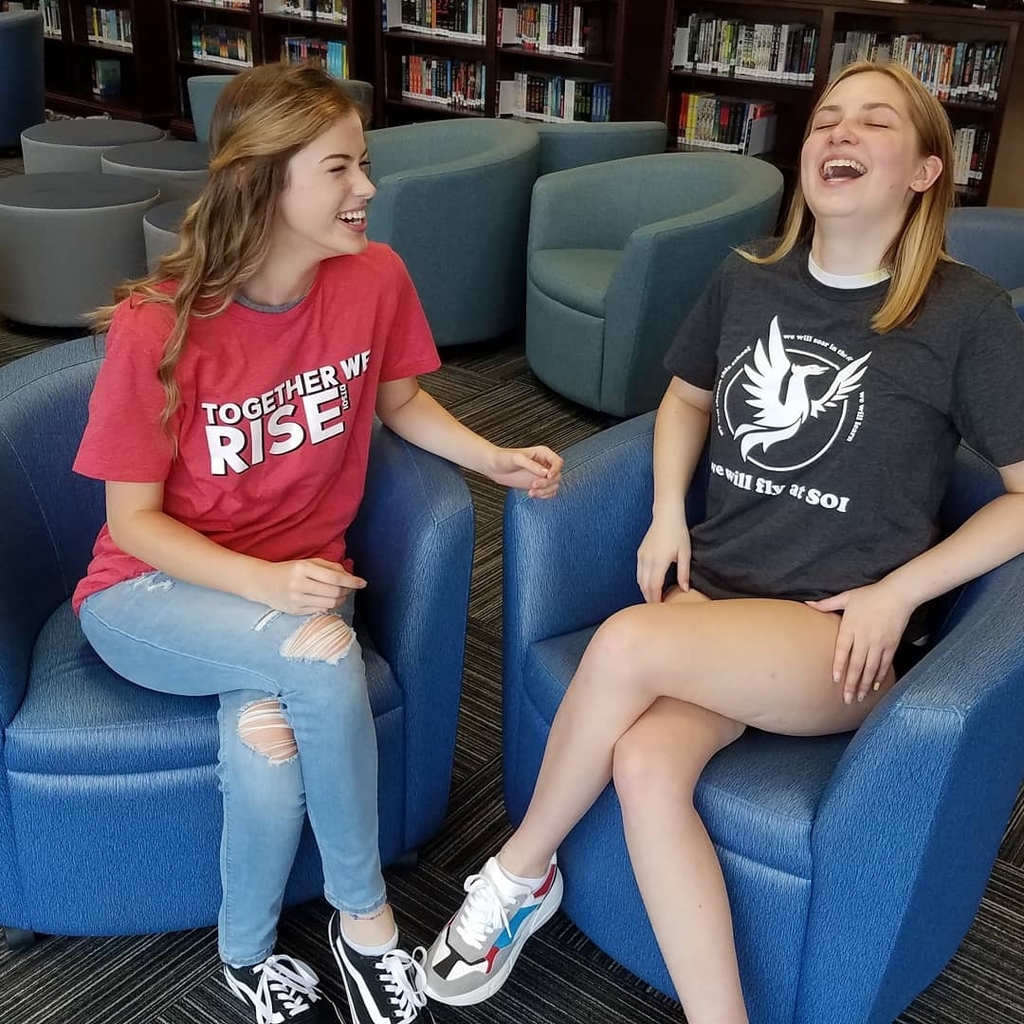 Did your school show up ready to #DIVEIN? Because the #PhoenixFam sure did! Follow us on insta @dtsoi_phoenix for more!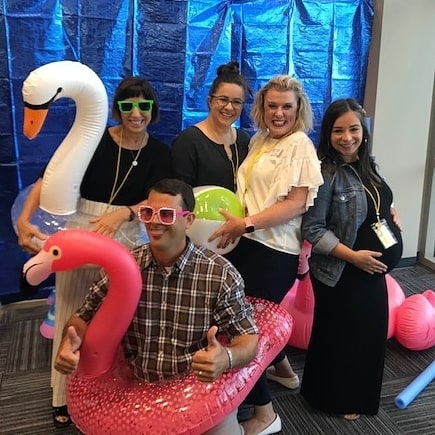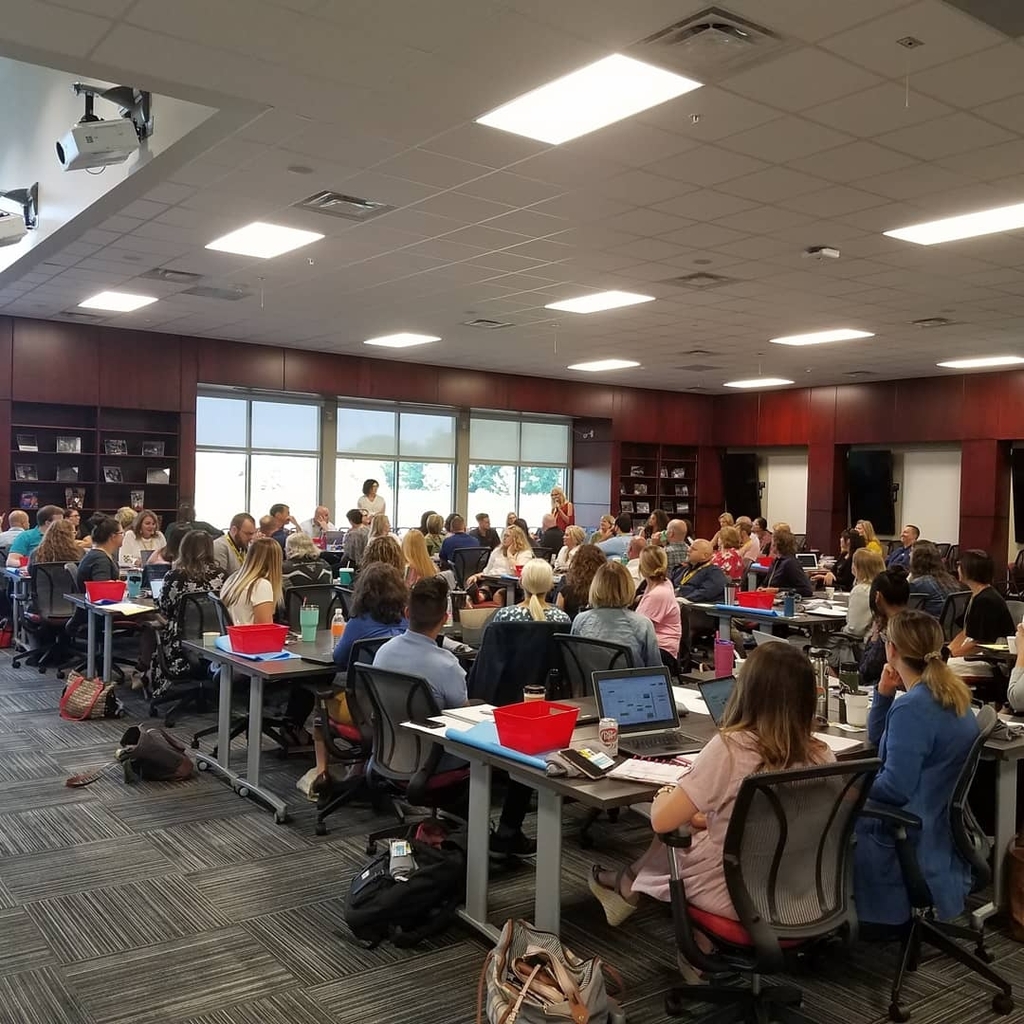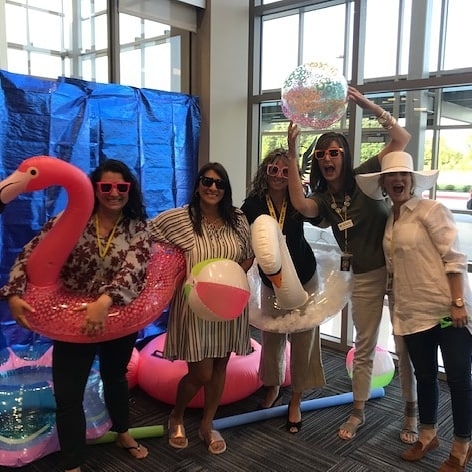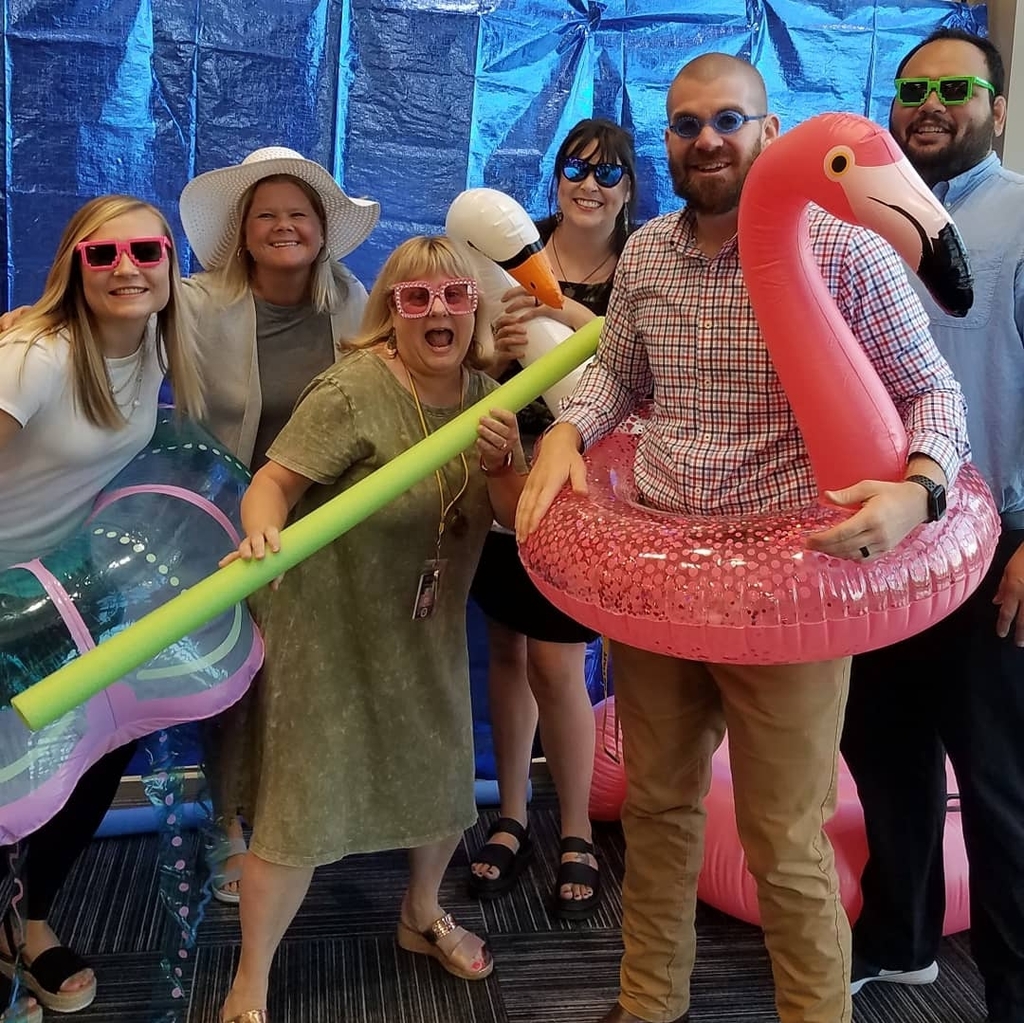 #PhoenixFam, are you shopping today? If you need other lists, check our district page. (Higher grades have too many possibilities for a standard list. Ask your teachers for any specific needs.)

Hey, #PhoenixFam! We've been QUACKED! Support the #spsef and buy a rubber duck! Visit spsef.org/duckrace for more info! #spsefduckrace2019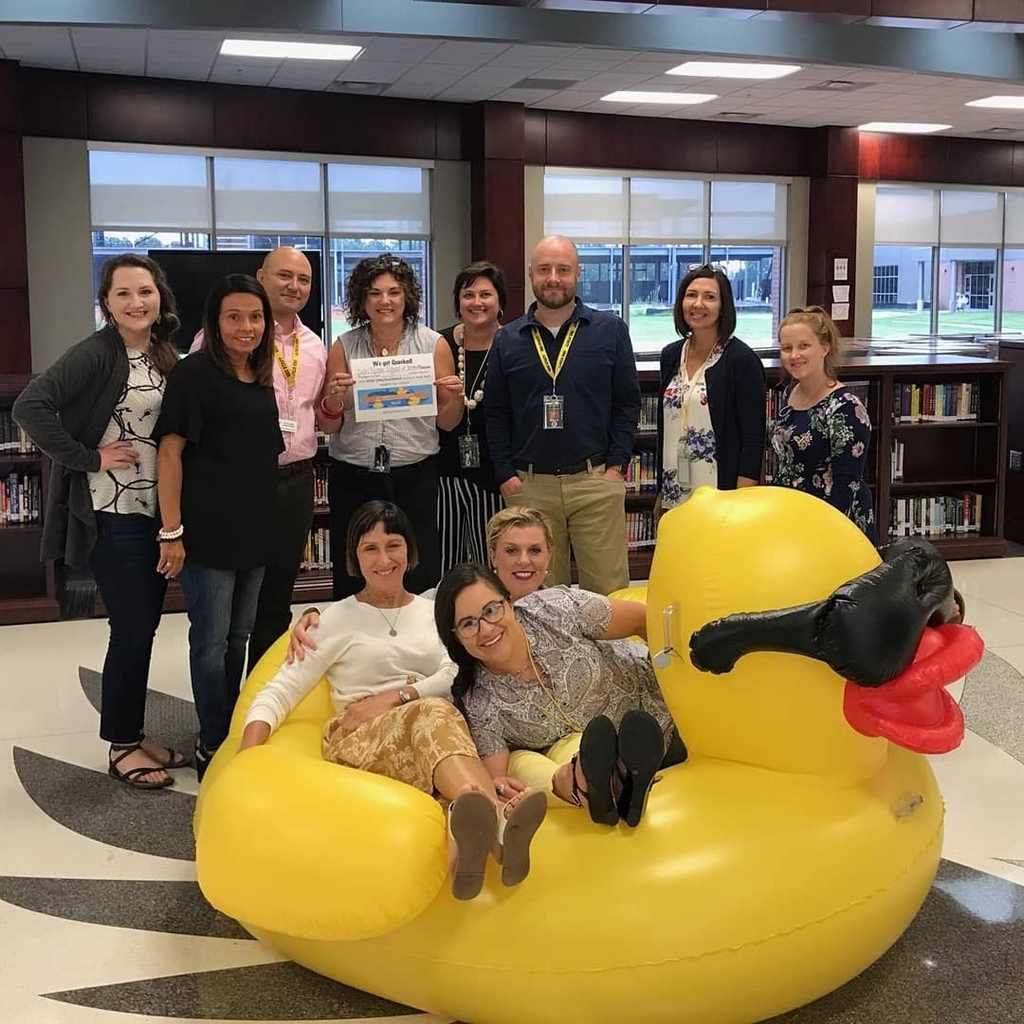 🎵🎶 do re mi fa SO DID YOU KNOW? 🎶🎵 #PhoenixFam Choir wants YOU! Pass this along!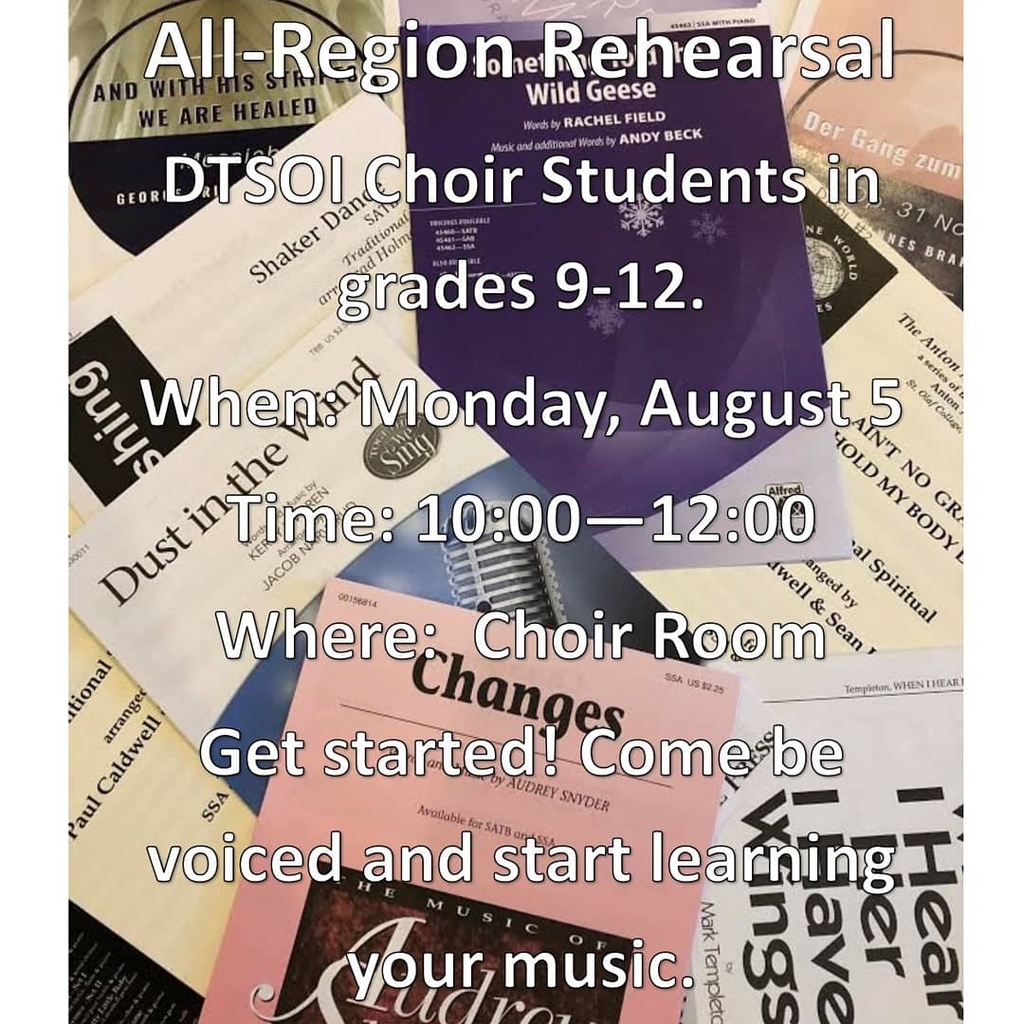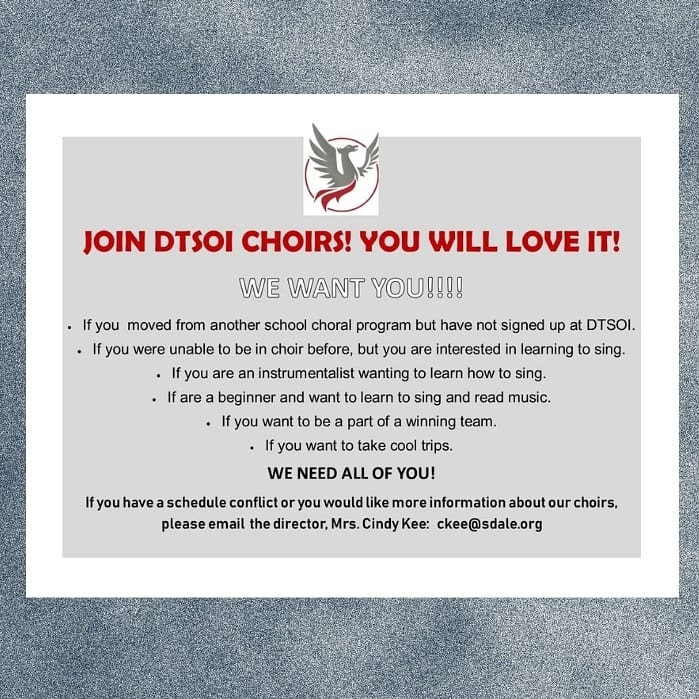 Hey, #PhoenixFam! Did you know? Pass this along!

Hey, #PhoenixFam! Are you ready? Pass this info along!

Welcome Chana Keiss to the #PhoenixFam!  Mrs. Keiss joins the DTSOI team after having taught math, science, and tech classes at West Fork Middle School for six years. Chana and her husband, Travis, have two daughters, Roxee and Rowyn, and love to vacation in Hawaii where Chana served in the U.S. Coast Guard. In her spare time, you can find Mrs. Keiss watching Roxee perform with the U of A band percussion or Rowyn swim with the Aquahawgs. She says, "I am excited to be at DTSOI and part of innovative education!"  Passionate teachers like Chana Keiss are why Springdale Schools are #THEChoice.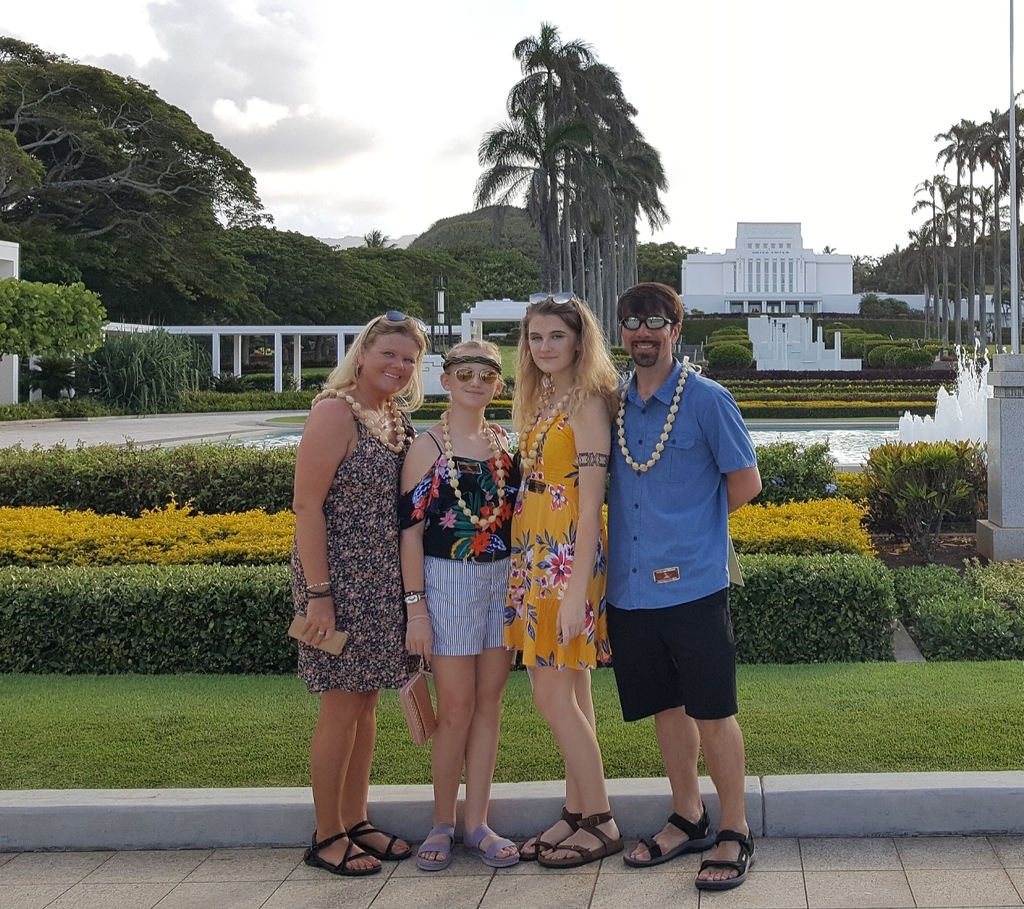 Welcome Brandon Cooper to the #PhoenixFam! Mr. Cooper comes to us with ten years of high school level classroom experience including World Geography, World History, and AP World History. Brandon and his wife, Cari, are surrounded by lovely ladies as their daughters, Victoria, Emily, Abbey, and Taylor. In his free time, he enjoys the outdoors by hiking, backpacking, camping, kayaking, and cycling.  Adventurous teachers like Brandon Cooper are why Springdale Schools are #THEChoice.

Welcome Rae Couch to the #PhoenixFam! Rae Couch graduated from the University of Arkansas with a Bachelors degree in Secondary Mathematics Education and a certificate in Middle School Education.  She joins our team from Hellstern Middle School where she taught 6th grade Advance Math, as well as conducting math & reading intervention groups. Rae and her husband, Brent, have 4 children. Two are Har-Ber Alumni - Hayden(2018) is a sophomore at the University of Arkansas; Raegan(2019) is a freshman at the University of Alabama. Twins, Carson and Kinley, are freshmen at Central Jr. High School. Looking toward the new year, Rae states, "I try to personalize learning for my students - engaging and challenging students to make connections! I'm excited about this opportunity and can't wait to see what adventures await for the 2019-2020 school year!"   Enthusiastic teachers like Rae Couch are why Springdale Schools are #THEChoice. 

Welcome David Duncan to the #PhoenixFam! In his own words, David writes:  "My name is David Duncan, and I'm glad to be joining the SOI team to teach 8th grade Science and 8th grade Agriculture Science. I have been a teacher for the past seven years. My wife is also a science teacher and we have two kids. We own a beef cattle farm and enjoy spending time in the outdoors. I am looking forward to meeting the students and staff at SOI." Excellent teachers like David Duncan are why Springdale Schools are #THEChoice.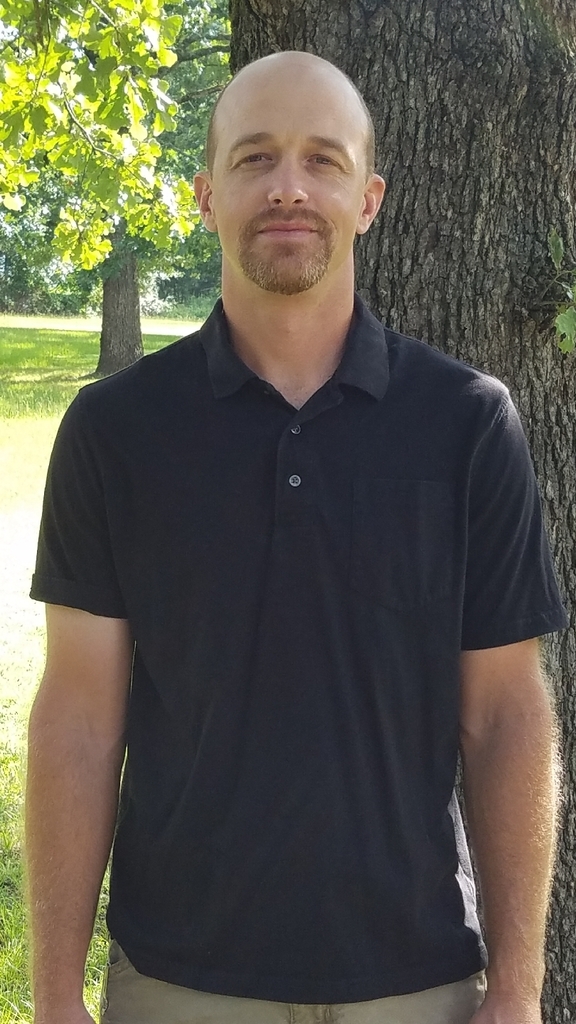 Welcome Nick O'Keefe to the #PhoenixFam!  Mr. O'Keefe is extremely excited to be joining the DTSOI team! He previously taught at Greenland High School and is looking forward to teaching year 2 Social Studies and challenging his students to become expert historians. Originally from Grapevine, Texas, he graduated from the University of Arkansas with a Marketing degree, minor in Economics, and a Master's in Career and Technical Education. Nick and his wife, Lilli, were just married this past December and have a one year old border collie named Alfie. He enjoys rock climbing, hanging out with family, and cheering on the Dallas Cowboys!  Ambitious teachers like Nick O'Keefe are why Springdale Schools are #THEChoice.