District Communications Department
District Studio Productions
Student Video Productions
Live Athletics and Fine Arts Performances
Film students of Springdale Schools have had the unparalleled distinction of operating as media staff for the two premiere Arkansas film festivals.
Partnerships are the cornerstone of our effort to provide students with opportunities and resources. The Springdale Schools Communications Department is proud to partner with the most influential local organizations in film, broadcast, and business. Springdale students are welcome to participate in many of these community partnerships, whether it be learning hands-on as staff of community broadcast events or working with industry professionals creating high-level media content for public outreach efforts.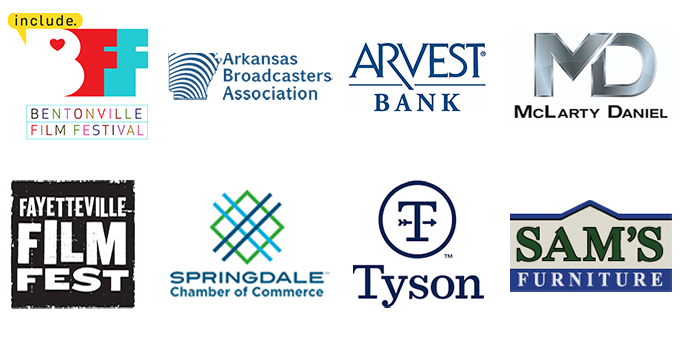 A recap video of the 5th Annual Bentonville Film Festival, featuring camera work and interviews by Springdale students.
The 2019 recap of Fayetteville Film Fest, documented entirely by film students of Springdale Schools.
Information Resources for the Whole Community