In addition to working with local media representatives, the Springdale Public Schools Communications Department shares positive stories of students, teachers, and staff members through our the district website, our mobile app, and all major social media channels.
The department shares a variety of posts daily on each social media platform. All schools in Springdale also posts on their own social media pages- providing parents with photos of activities, information on upcoming events, and opportunities to get involved in school. The District social media channels provide community-wide updates and information relevant to all or most families in Springdale.
Follow Springdale on the platforms linked below to see more of the Springdale Schools story.
Share Your Springdale Story
If you would like to submit an idea for coverage on the official Springdale Schools Communications channels, please click the button below to open the submission form. This form may be used to submit ideas for photo, print, video and social media coverage for Springdale Public Schools. Requests are not a guarantee of coverage. All requests will be considered.
District Studio Productions
Student Video Productions
Hands-On Learning and a Service to the Community
Film students of Springdale Schools have had the unparalleled distinction of operating as media staff for the two premiere Arkansas film festivals.
Partnerships are the cornerstone of our effort to provide students with opportunities and resources. The Springdale Schools Communications Department is proud to partner with the most influential local organizations in film, broadcast, and business. Springdale students are welcome to participate in many of these community partnerships, whether it be learning hands-on as staff of community broadcast events or working with industry professionals creating high-level media content for public outreach efforts.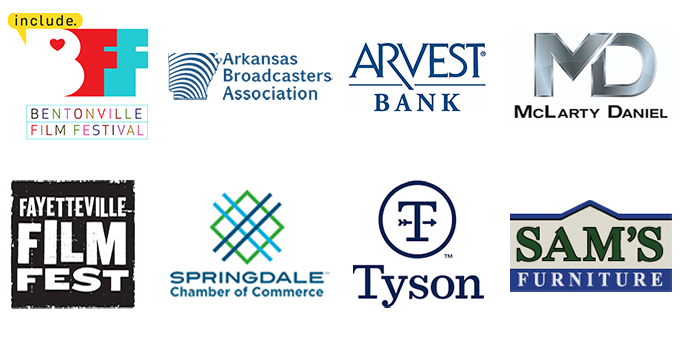 A recap video of the 5th Annual Bentonville Film Festival, featuring camera work and interviews by Springdale students.
The 2019 recap of Fayetteville Film Fest, documented entirely by film students of Springdale Schools.
Thank You to Our Sponsors
Information Resources for the Whole Community