$25.5 million in scholarship dollars were earned by the senior class of 2020
60% of 1,750 district teachers have master's degrees or higher.
28 EAST programs in the district, more than any other district in the United States.
86 Advanced courses through AP, IB and concurrent classes.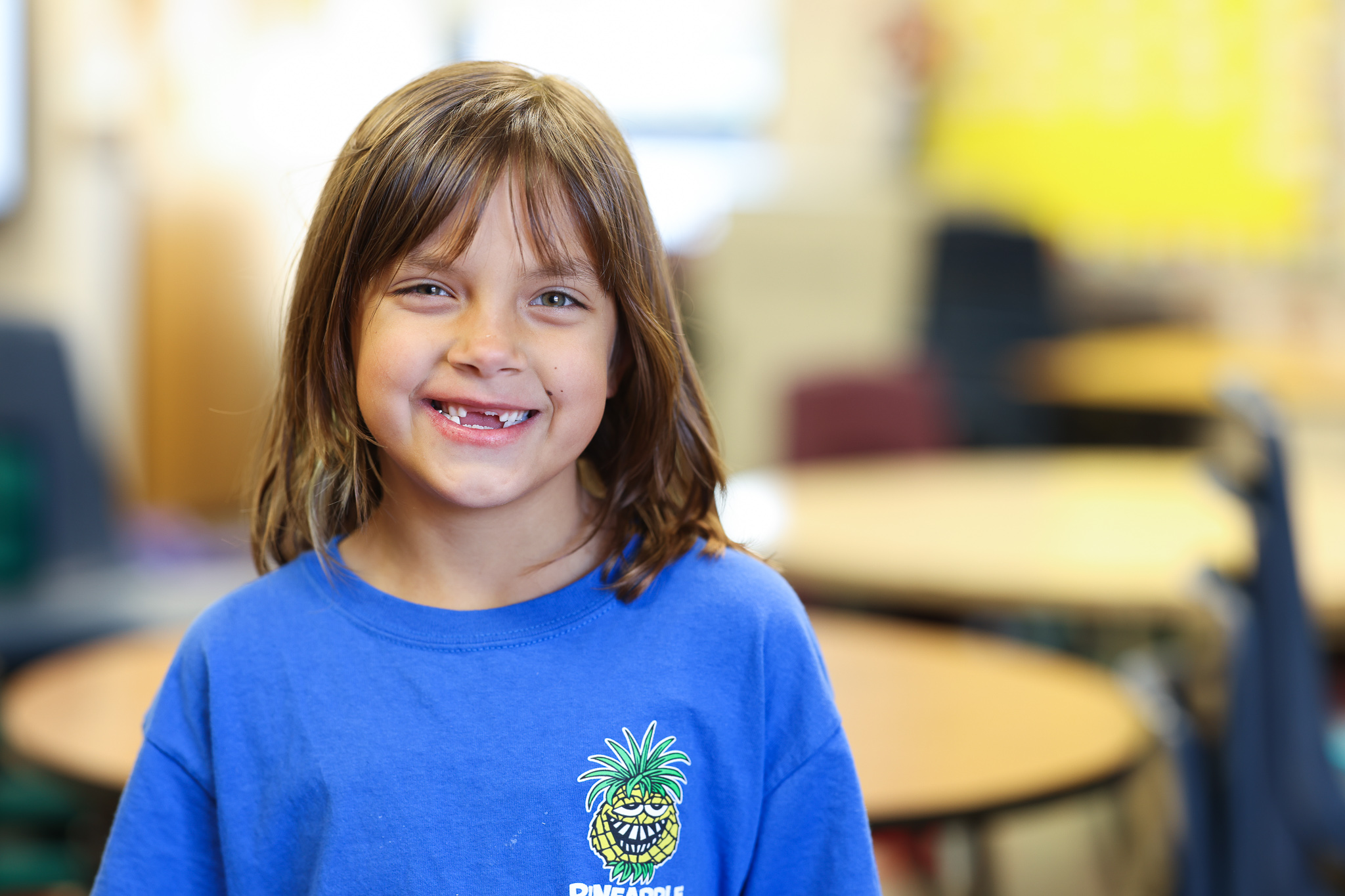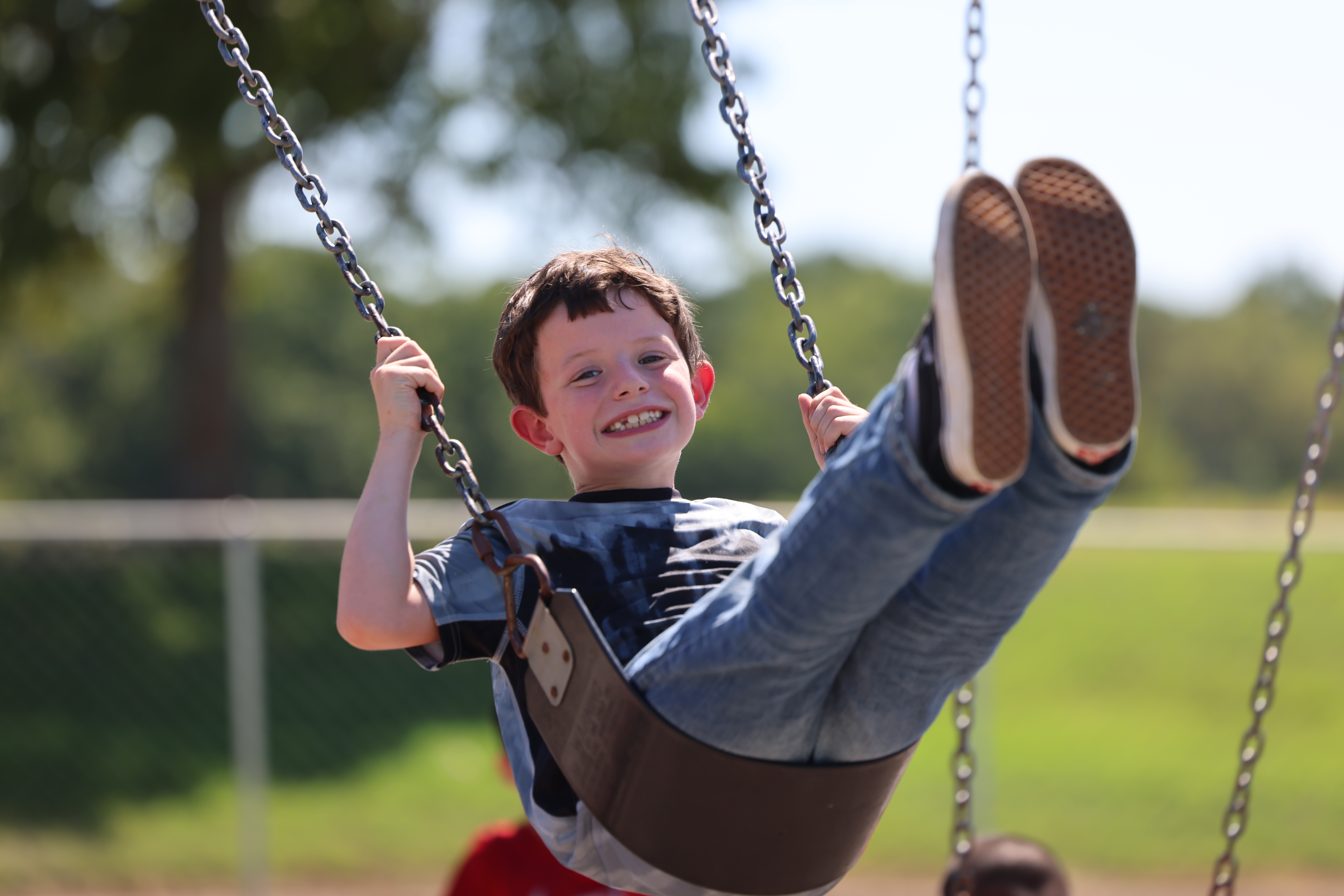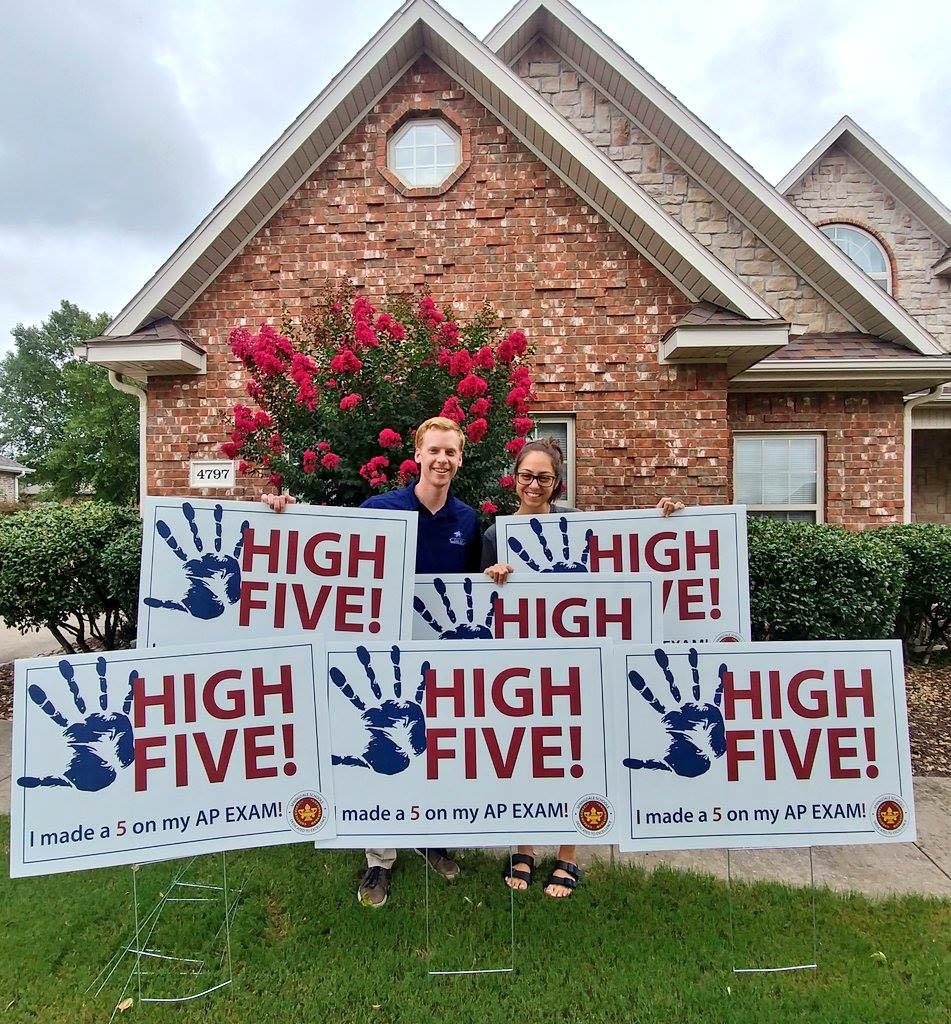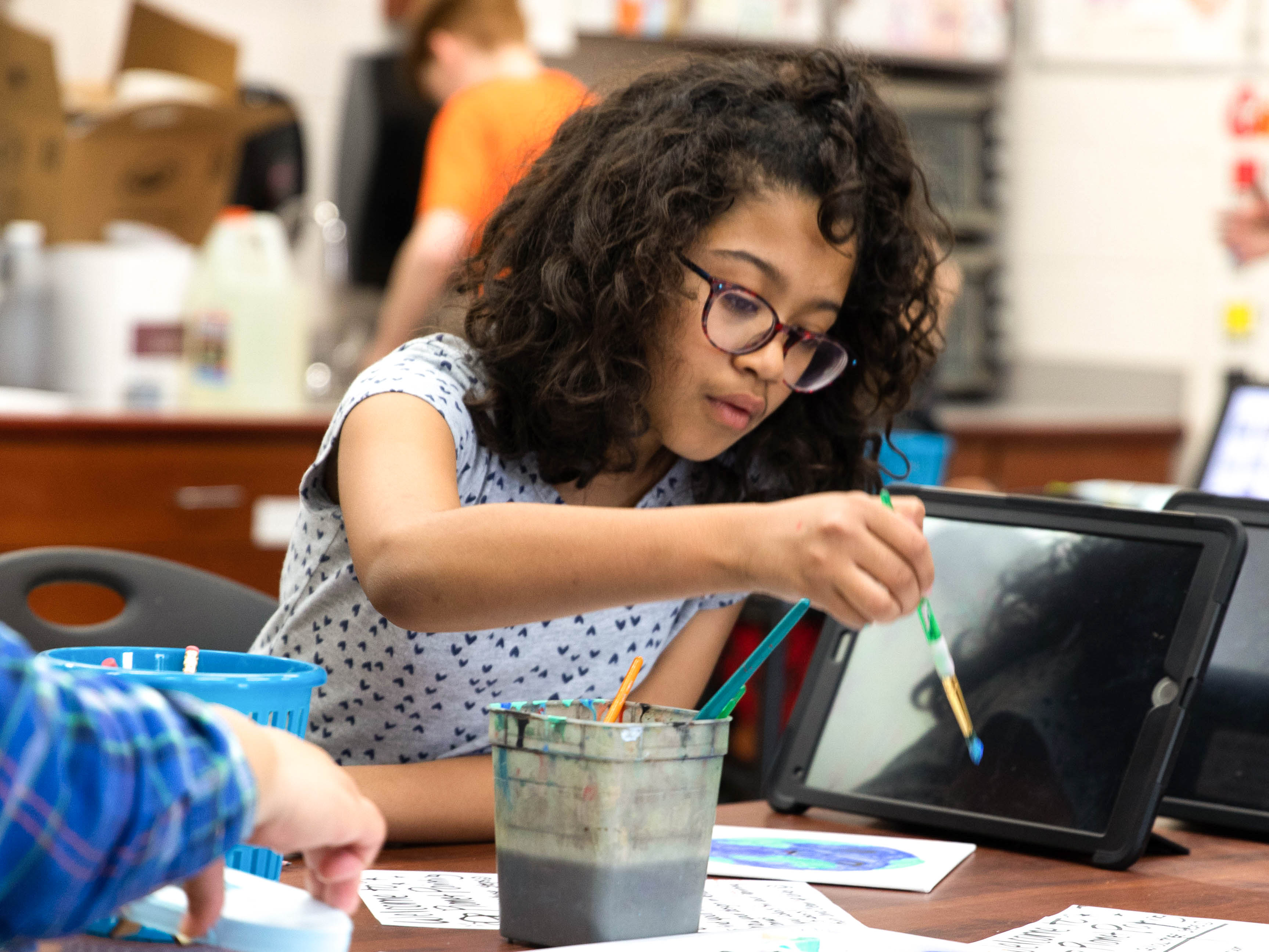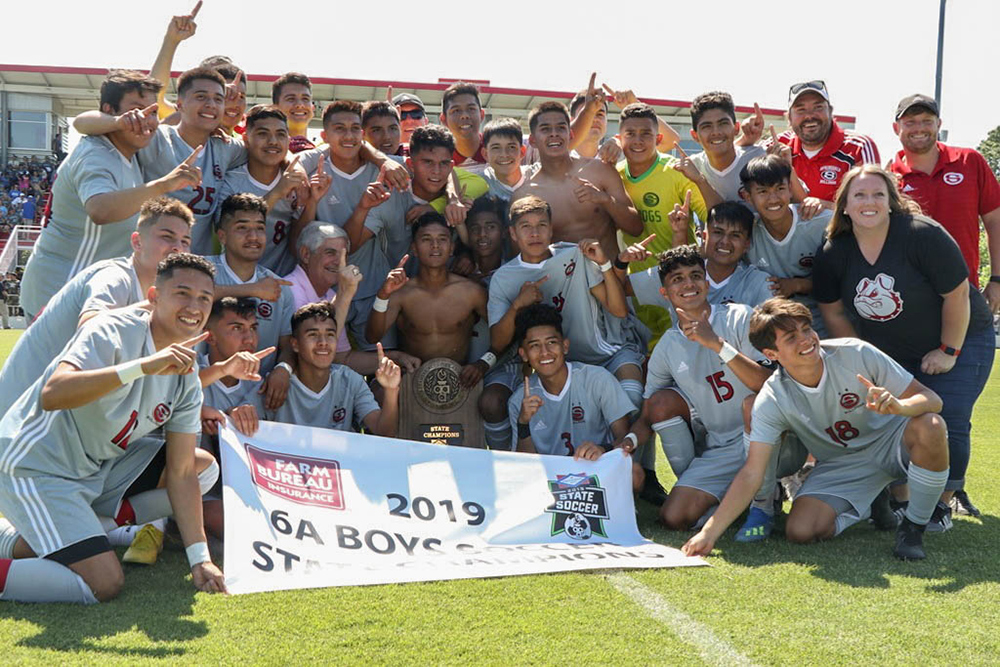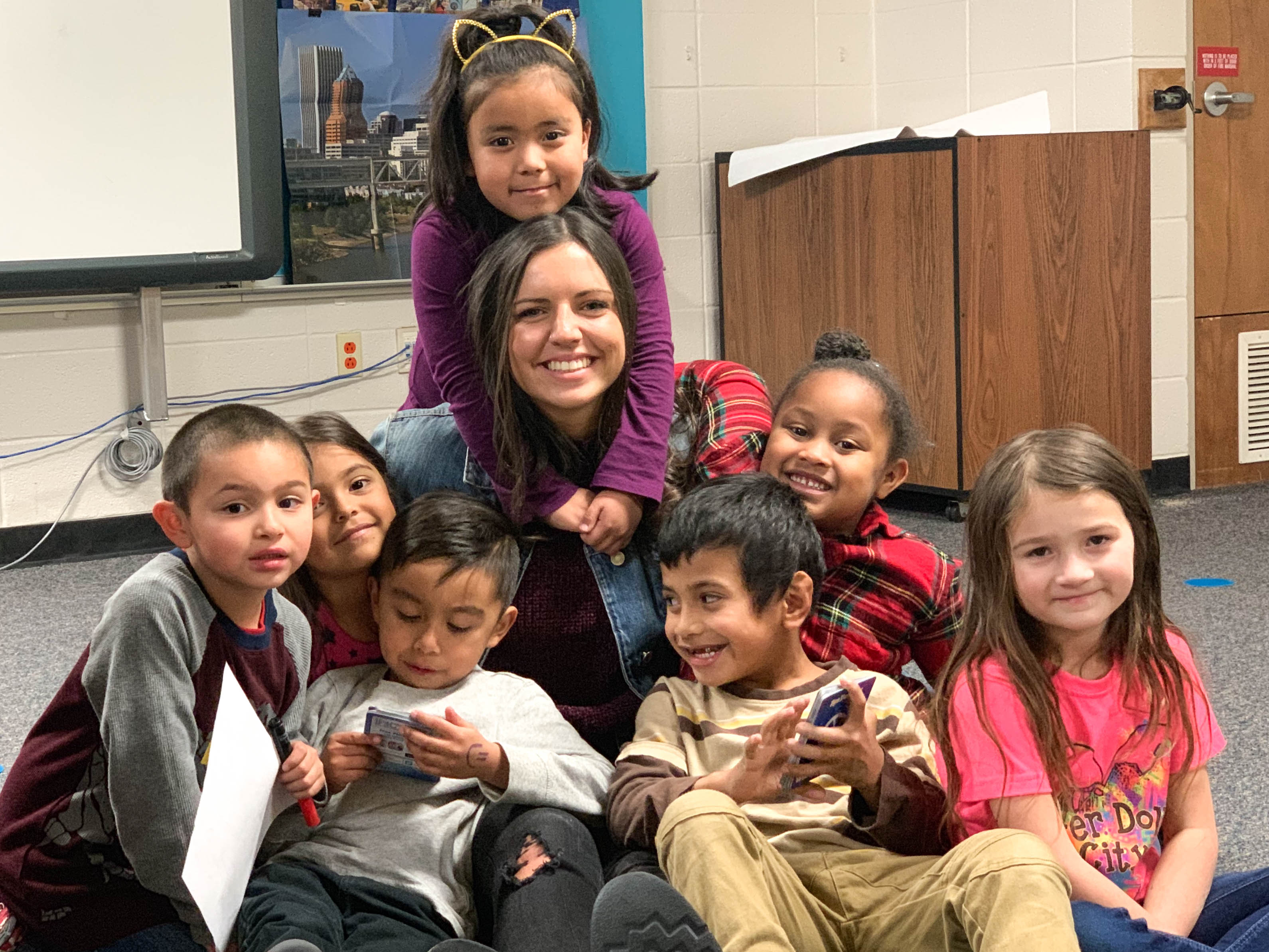 Before/After School Prgms.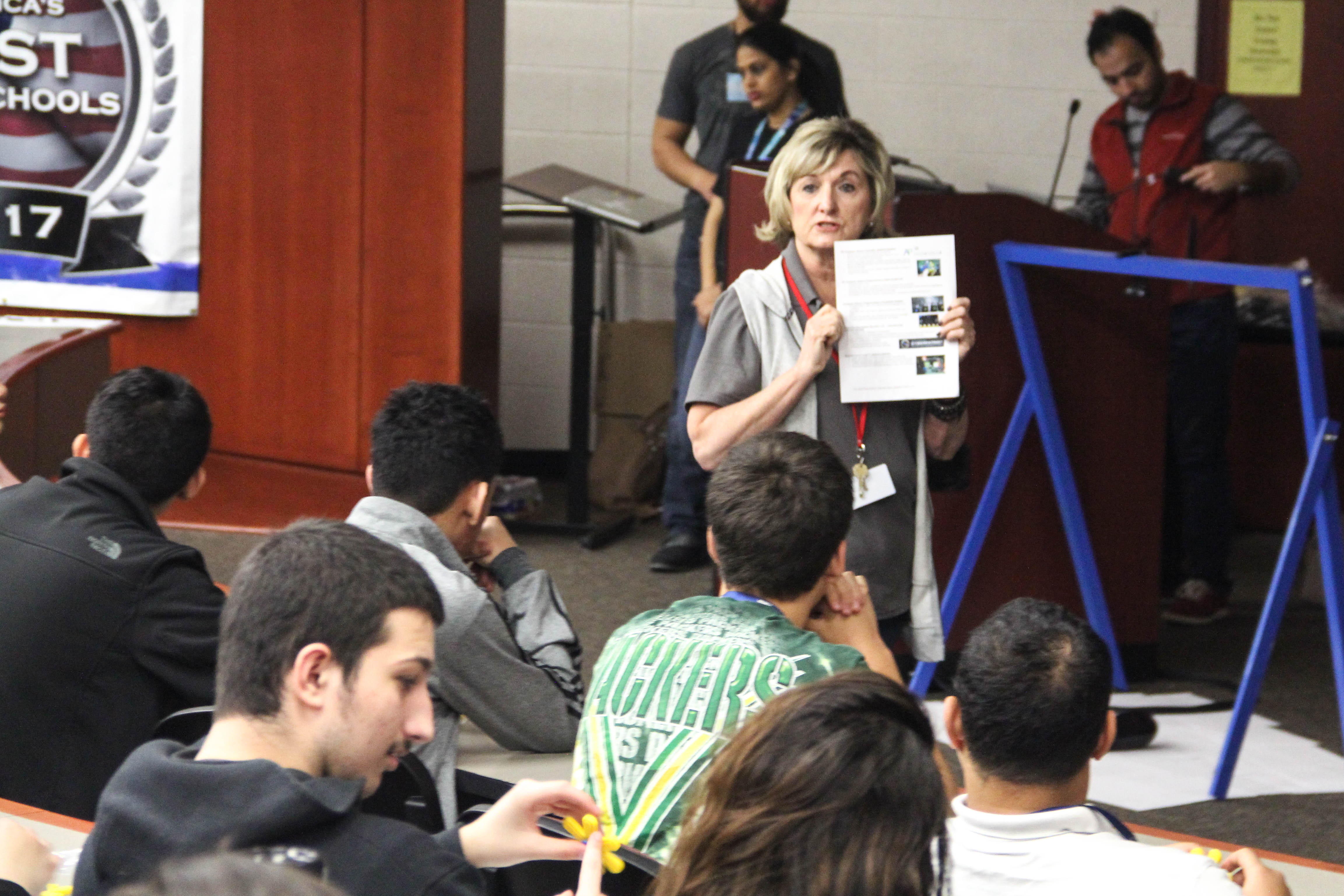 Career/Technical Education