Welcome to the Springdale Family!
Explore Springdale Schools
Springdale Families,
On behalf of the exceptional staff of Springdale Schools, I would like to extend our warmest welcome to the new families in our growing community.
To the families that continue to support your Springdale School District, I am tremendously proud to serve you and the children of Springdale. Each day we strive to foster a personalized and inclusive learning environment, where children from all different backgrounds may thrive and find their passion. It is our great pride to provide students with not only a high-quality education, but unparalleled programs suited to their interests from academics to athletics to fine arts to cutting-edge technology.
With support from the business leaders of Springdale, our schools are empowered to offer a diverse range of programs and activities. Springdale Schools indeed has the remarkable distinction of world-class community and business partnerships, but the success of our schools are built on the collective partnerships of each individual students' household. We owe enormous gratitude to the family members who volunteer at their schools and those who are directly involved in the education of their child- in whatever capacity they may.
Our mission is to lead in educational excellence and ensure a safe and inclusive environment empowering a community of learners. Our vision is to provide personalized, innovative, and culturally diverse learning opportunities to launch each student to a successful life pursuit. With these guiding principles, our staff continues to grow into new areas of education and adapt to the ever-evolving world that we find ourselves part of today. Please continue to learn more about our district with the links and information on this page. Thank you for your interest in this community and your child's education. You are the reason our schools continue to succeed.
- Dr. Jared Cleveland
Follow the Springdale Schools Story
Learn More About Springdale Schools
Full Schedule for Students and Staff
| | | | |
| --- | --- | --- | --- |
| Schedule: | Elementary | Middle | JH/HS |
| Teachers | 7:45 - 3:15 | 8:00 - 3:30 | 8:35 - 4:05 |
| Students (M, T, Th, F) | 7:45 - 3:10 | 8:05 - 3:30 | 8:40 - 4:05 |
| Students on Wednesdays | 7:45 - 1:50 | 8:05 - 2:10 | 8:40 - 2:45 |
| CTMs on Wednesday | 1:55 - 3:15 | 2:10 - 3:30 | 2:45 - 4:05 |
Springdale is the Center of Northwest Arkansas!
As the fourth-largest city in the state of Arkansas, Springdale has almost 90,000 residents! The city is located in Washington and Benton counties in the northwest corner of the state, at the foothills of the Ozark Mountains. Springdale is an ideal place to raise a family. It has a strong local economy with a wide variety of jobs available. Our city is home to major industry leaders like J.B. Hunt and Tyson Foods, and neighboring cities have additional opportunities within a short driving distance from Springdale. Bentonville is the location of the global headquarters for Walmart, and Fayetteville is home to the University of Arkansas! Northwest Arkansas was ranked the fourth best place to live in the United States because of the affordable cost of living, substantial career opportunities, and the breathtaking landscape of the Ozark Mountains.
Springdale ranked the 24th best city in the country for new graduates to live and work, according to Good Call (2017)

Springdale has been celebrated among the best places to live in America by 24/7 Wall St. (ranked 45th nationally in 2017) and Money Magazine (ranked 58th nationally in 2017)

Springdale is 35th most diverse city in the country overall, and 18th most diverse among cities with fewer than 100,000 residents, according to WalletHub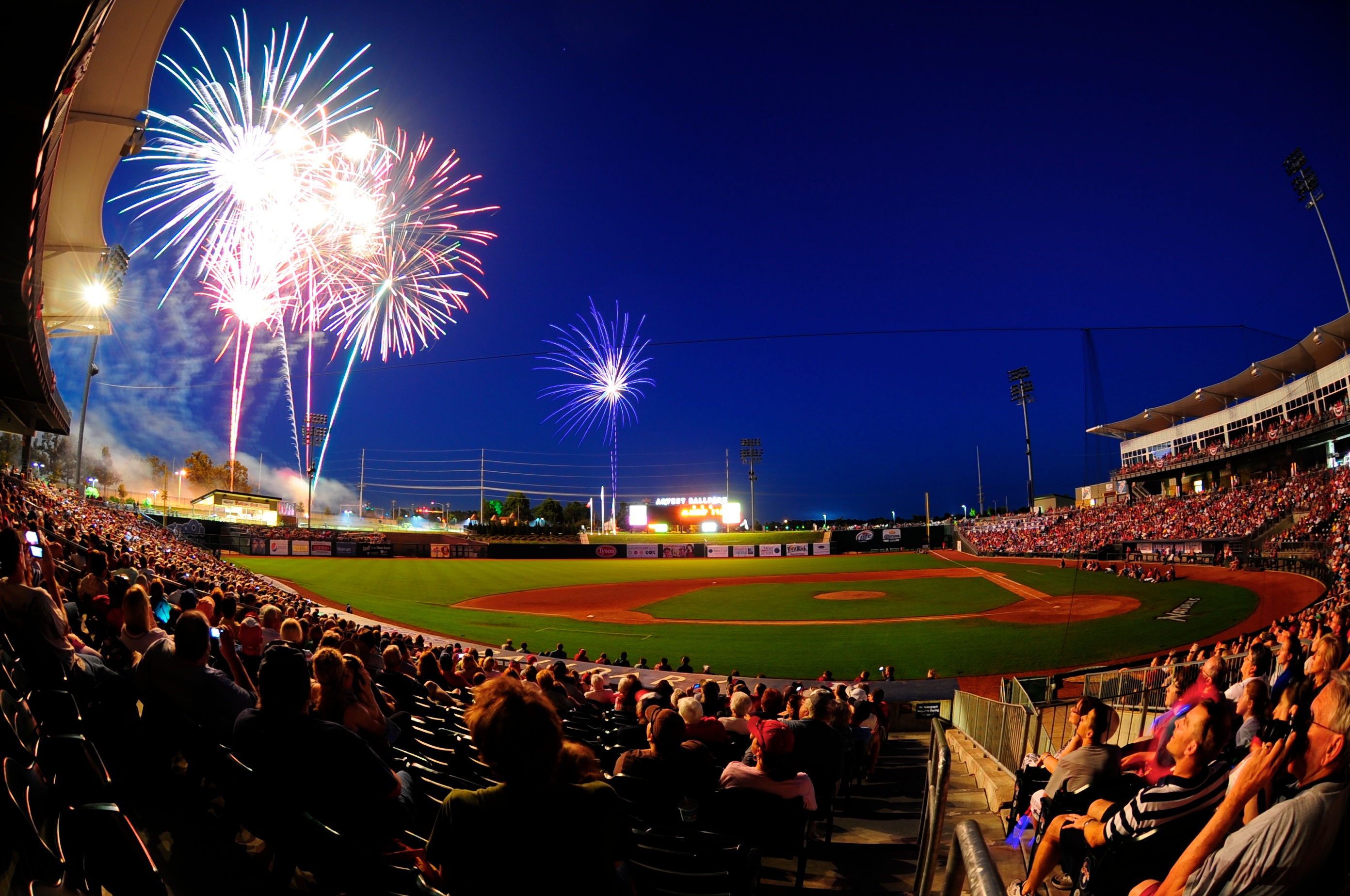 Every Child Deserves a Strong Foundation
The mission of the Springdale Public Schools Education Foundation is to promote the highest quality of education in the Springdale Public Schools by supporting the teaching process, providing additional educational resources, and engaging a broad base of community support.
One way SPSEF accomplishes our mission is by attracting private and philanthropic funds in order to expand educational programs that fall outside the Springdale Public Schools normal operating budget. In 2013 the Foundation partnered with Tyson Foods Inc., Truity Credit Union and Cox Communications to support the Foundation's grant program. Since that time, SPSEF has provided more than $250,000 in funding for innovative grants that impact classrooms all across the district.

SPSEF also works with donors to create scholarships that will help Springdale students attend college. The Foundation currently manages 23 individual funds that award scholarships to Springdale Public Schools graduating seniors. Since 2012, Springdale graduates have been awarded more than $500,000 in Foundation scholarships. Interested parties may contact the Foundation for details on creating a new scholarship or transferring administration of an existing scholarship fund.
Additionally, the Springdale Schools Alumni Association allows alumni to maintain ties to Springdale Schools through fellowship, fundraising and scholarship opportunities.
Learn more at the Springdale Public Schools Education Foundation website