Over the past two years Springdale Public Schools graduating seniors have been offered over $52 million in scholarships, more than any district in Arkansas. Counselors at Springdale High School, Har-Ber High School and the Don Tyson School of Innovation work tirelessly to help each student who intends to go to college find the maximum scholarship availability. While many students decide to leave Arkansas for college, Springdale Public Schools annually send more students to the University of Arkansas than any district in the state.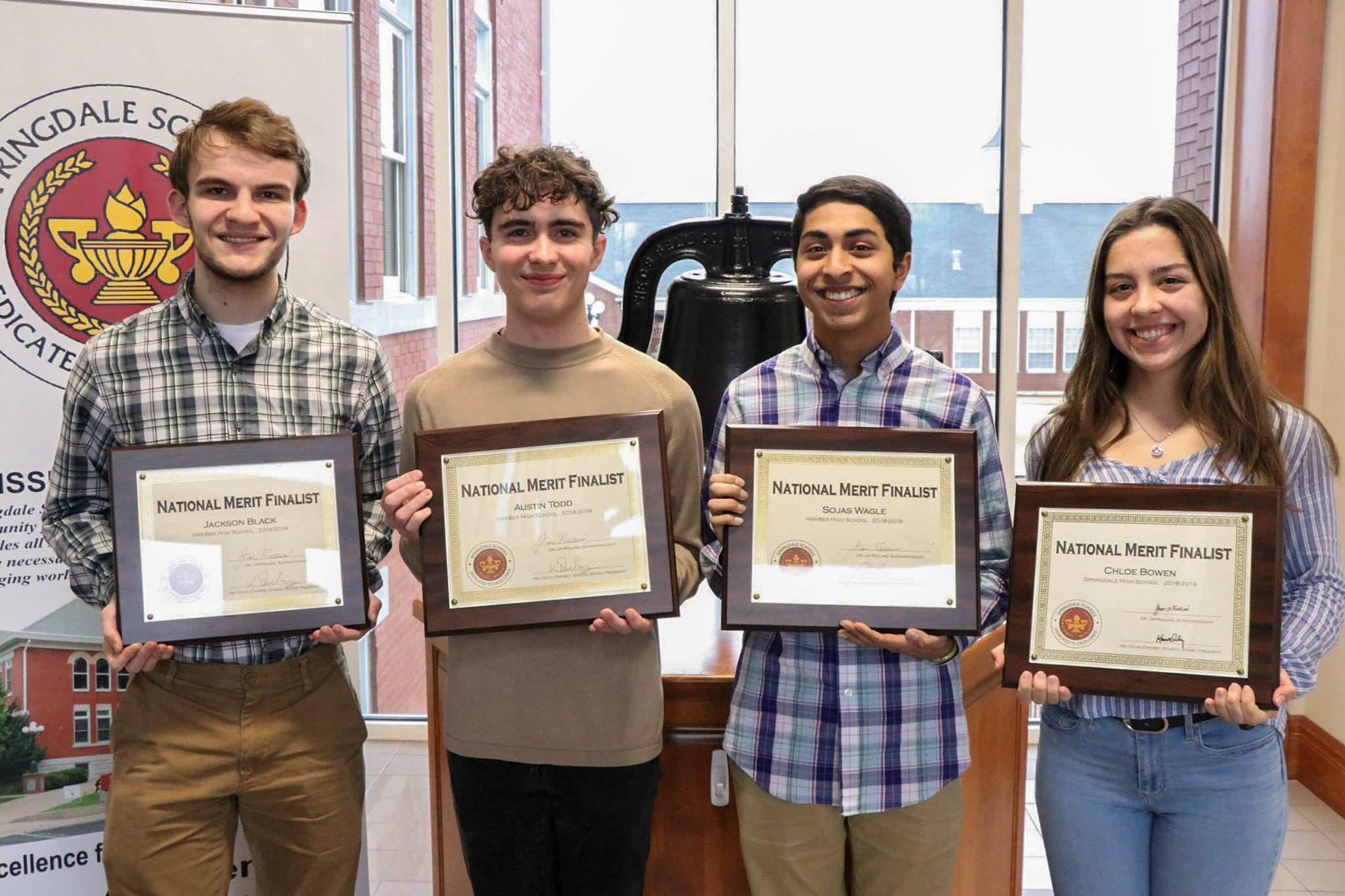 Scholarship Information from Our Counseling Centers
Choose a school below to see more info on scholarship opportunities.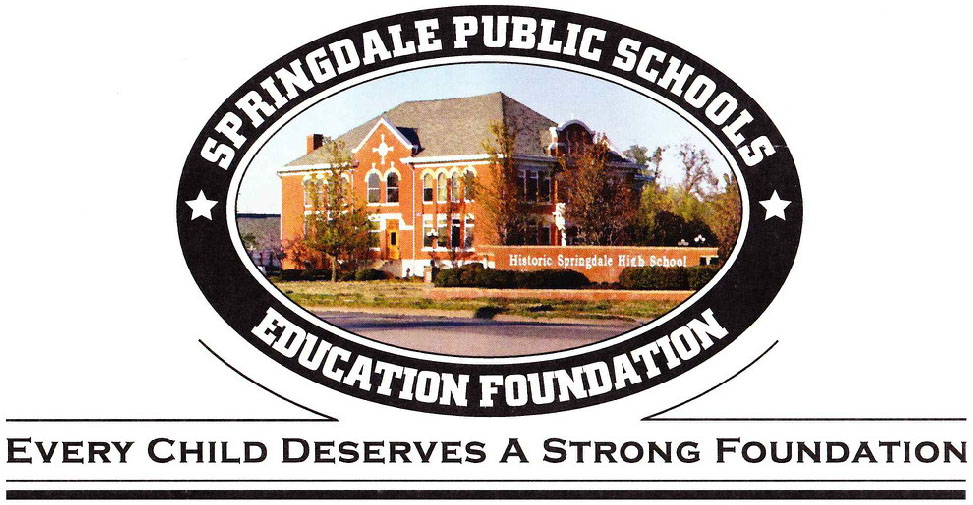 Springdale Public Schools Education Foundation Scholarships
The Springdale Public Schools Education Foundation is deeply committed to providing Springdale Graduates with financial assistance to further their educational experiences beyond high school. The individual scholarships are funded by the generous contributions of Springdale patrons who have a passion for helping graduates realize their dreams. SPSEF manages more than $1,600,000 of endowed scholarship money. Traditional scholarships have been created to support students who are seeking post-secondary education at a two-year or four-year college or university.