For more information contact:
Coordinated School Health Coordinators
School Based Health Center Directors
307 S Thompson St
Springdale, AR 72764
479-750-8790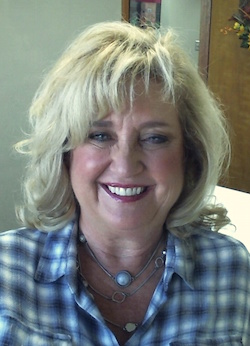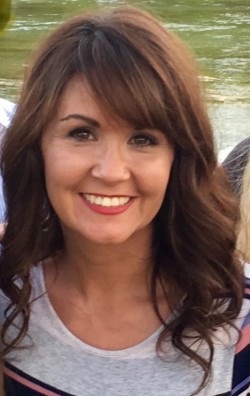 Coordinated School Health

Springdale School District is implementing the Coordinated School Health Initiative in cooperation with the Arkansas Department of Health and the Arkansas Department of Education. Coordinated school health plays a unique and important role in the lives of young people by improving their health knowledge attitudes and skills, healthy behaviors, educational outcomes, and social outcomes. A coordinated approach increases the likelihood that staff and students' full ranges of needs are addressed and a full array of programs and services are provided.