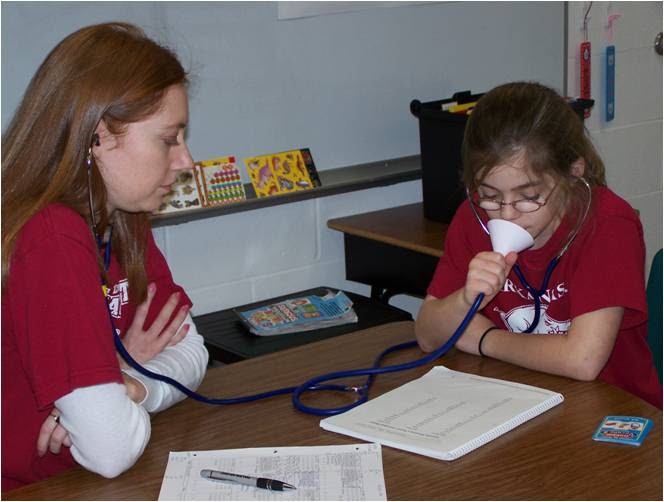 Speech therapists are trained in the diagnosis and treatment of a variety of speech, voice, and language disorders. The therapists works with students who are unable to speak, cannot make speech sounds clearly, stutter, have rhythm, pitch, or fluency problems. The speech therapist sets up a program of speech exercises to reduce or decrease the student's disability.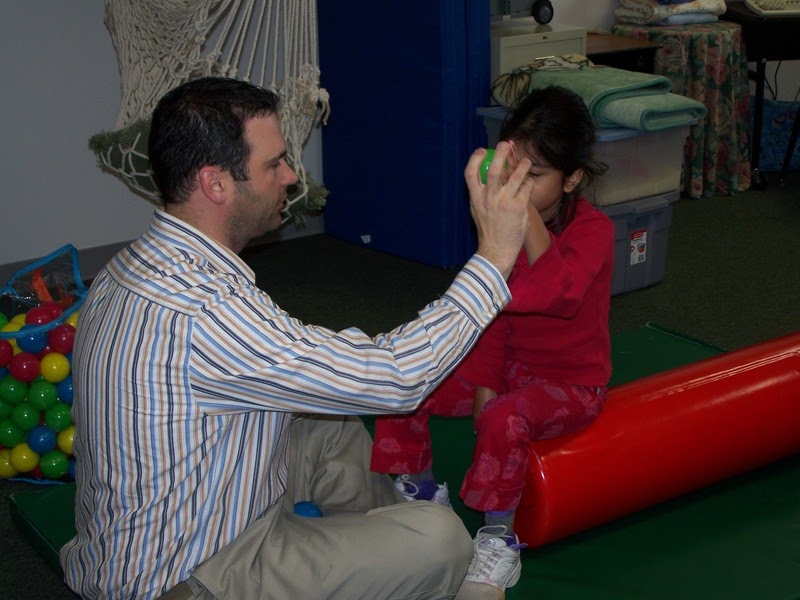 Occupational & Physical Therapist
The occupational & physical therapist are responsible for conducting appropriate assessments of students with disabilities to determine the need for occupational or physical therapy services.
Once this determination has been made, the therapist must create goals that are educationally relevant and will contribute to the student's progress towards his/her educational performance.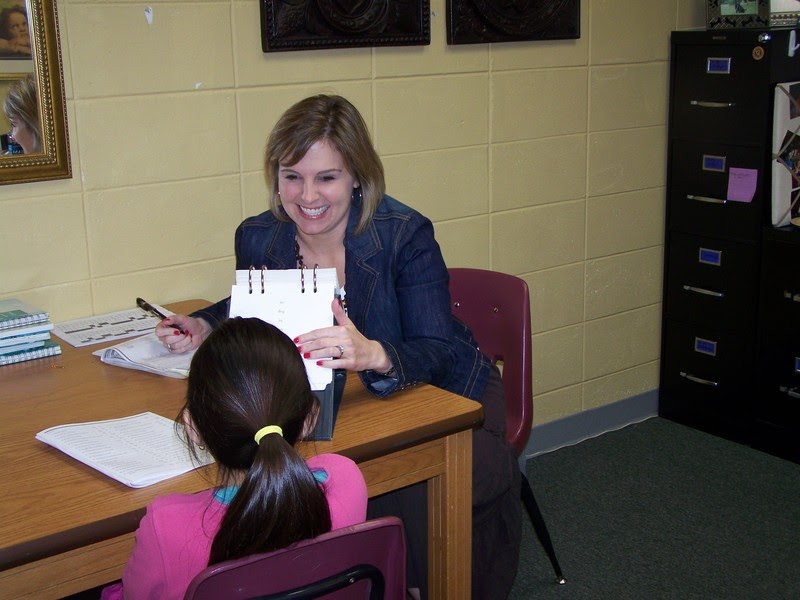 School Psychology Specialist
The School Psychology Specialist (SPS) combines knowledge of psychology and education, to provide services to school aged children. The SPS conducts assessments to identify the individual needs and personal strengths that a student possesses. By identifying the special needs of students who are struggling with learning and interpreting diagnostic findings, the specialist is able to help the student succeed through intervention, consultation, counseling, or other treatment programs. The SPS advises parents, teachers and other school personnel onmethods to enhance the educational performance of all students. The SPS may also help to develop behavioral interventions for students in times of need. The SPS is an important component of the intervention team who assists in planning and developing instructional programs to provide support for learners with special needs.