Work as a Substitute Teacher in Springdale!
Substitute teachers supervise students and implement teachers' lesson plans in order to support student learning. You must be 18 years old, have a high school diploma or GED, as well as a current clear background check in order to qualify for substitute teaching.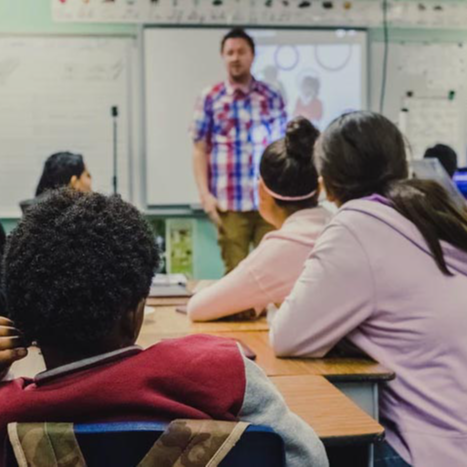 How to Apply
All new Substitute teachers and Interns are required to watch the sub training and pass the test. A new substitute is one who did not work for Springdale Schools during the previous school year. All paperwork required is provided online after the completion of your online application.
Email bcole@sdale.org or tgibbons@sdale.org for any questions.
New Substitute Application Requirements
Applicants must be 18 years of age

Complete an online application

Provide a copy of Driver's License and Social Security Card

$56.25 cash (exact change), check, or money order is required for new substitutes only to pay for background check processing

The district will reimburse the cost of the background check after 3 months from activation and a minimum of 12 full days worked or minimum of 4 full days a month

Watch the Substitute Training Video (link provided at later time)

Pass the Substitute Training Test (link provided at later time)

Have a reference check