SHS A Capella Choir New York Trip | Make your donation to this great cause!

Parent Night | Oct. 3

The Springdale Band Program will be holding its 44th annual FREE CAR WASH and VACUUM on Saturday, September 30 at three Zips Car Wash locations in Springdale. Everyone is invited to this FREE event! Please stop by to support the band program!!!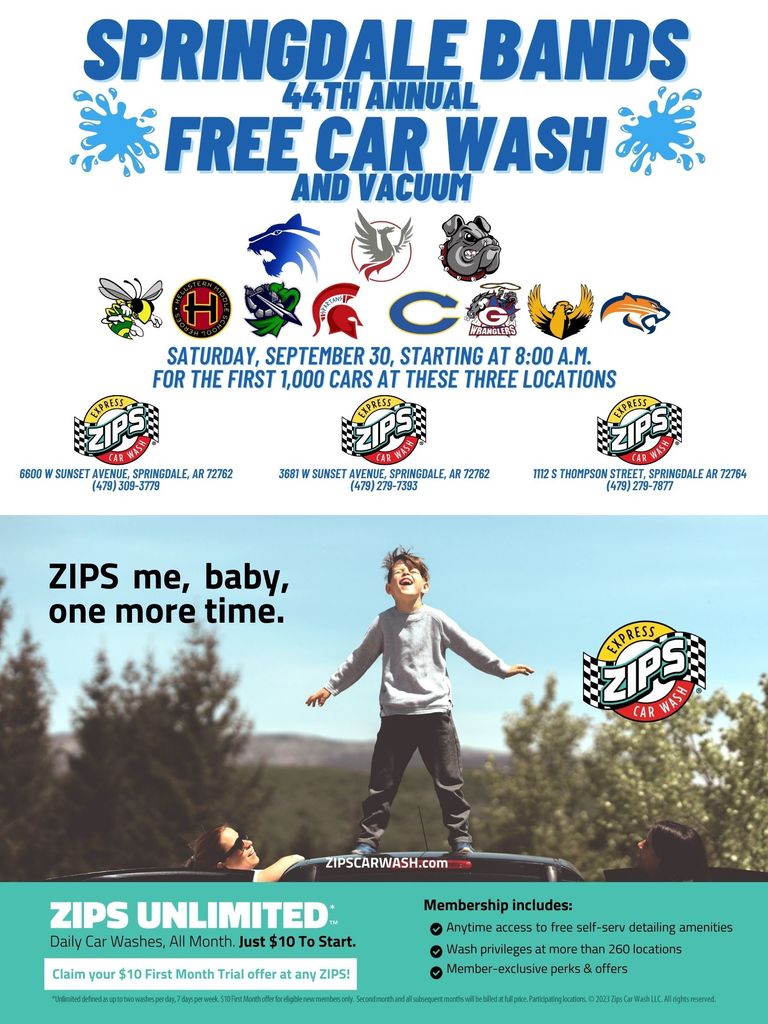 Congratulations!

Help SHS Volleyball Support Breast Cancer Awareness by purchasing a pink out shirt for $15. $5 per shirt sold, will be donated to The Highland Oncology Group here in Springdale!


The Springdale Public Schools Board visited Linda Childers Knapp Elementary School today. The school board engaged with students in math class and played a traditional game of Lotería. The Knapp Elementary choir showed off their talents to conclude the visit.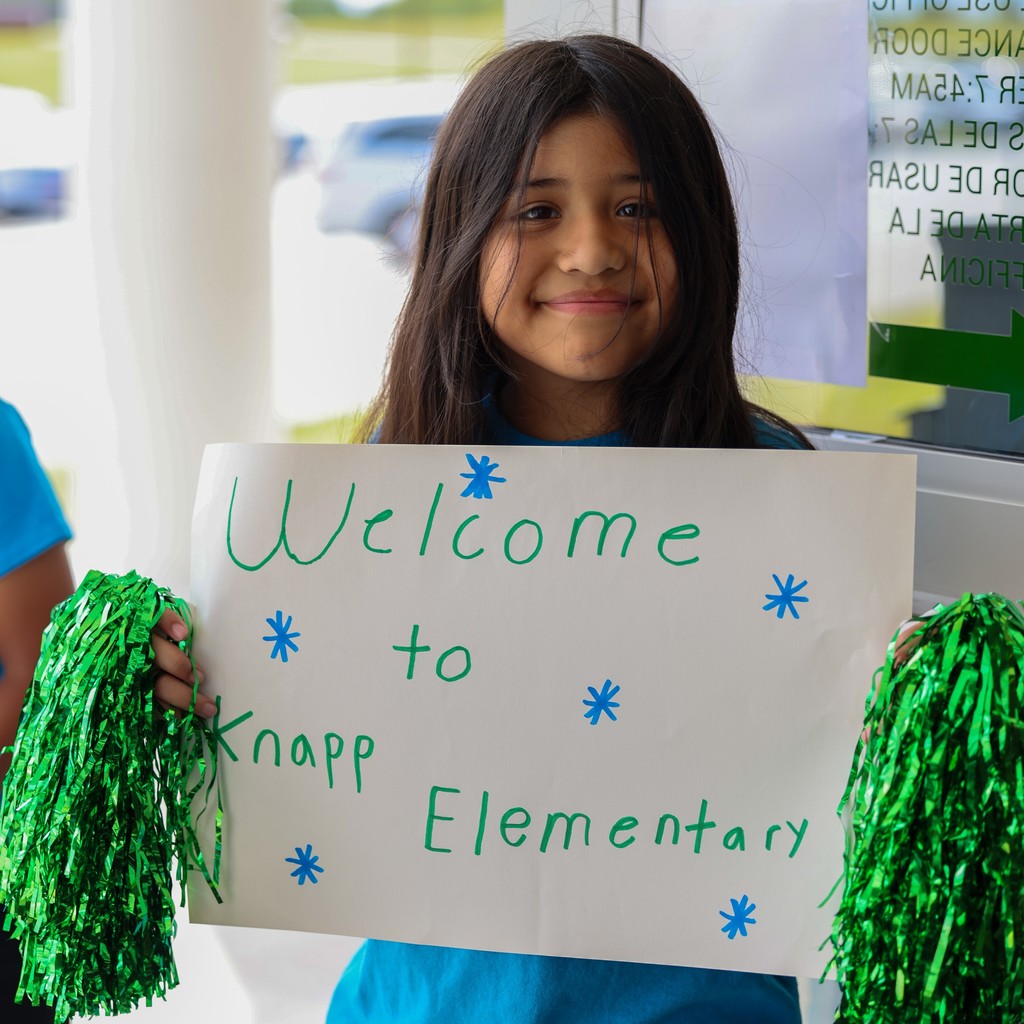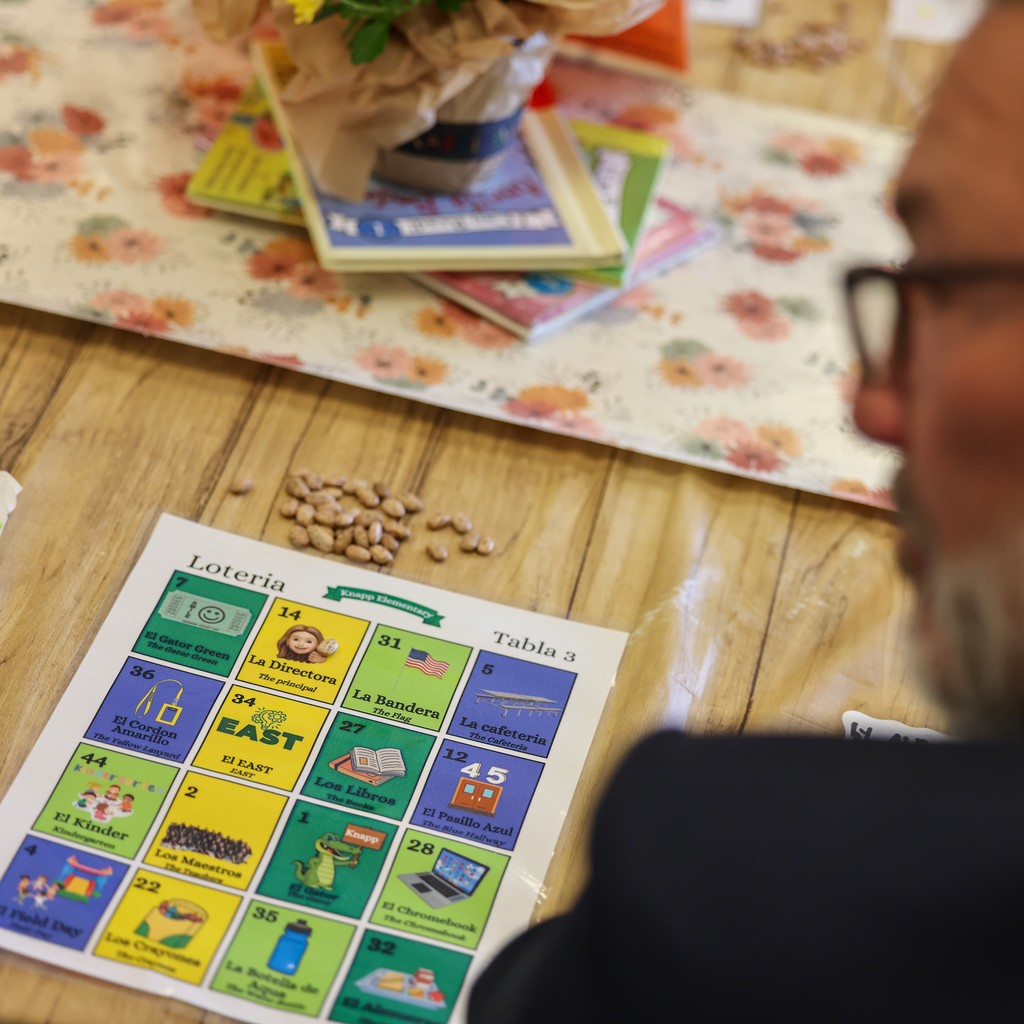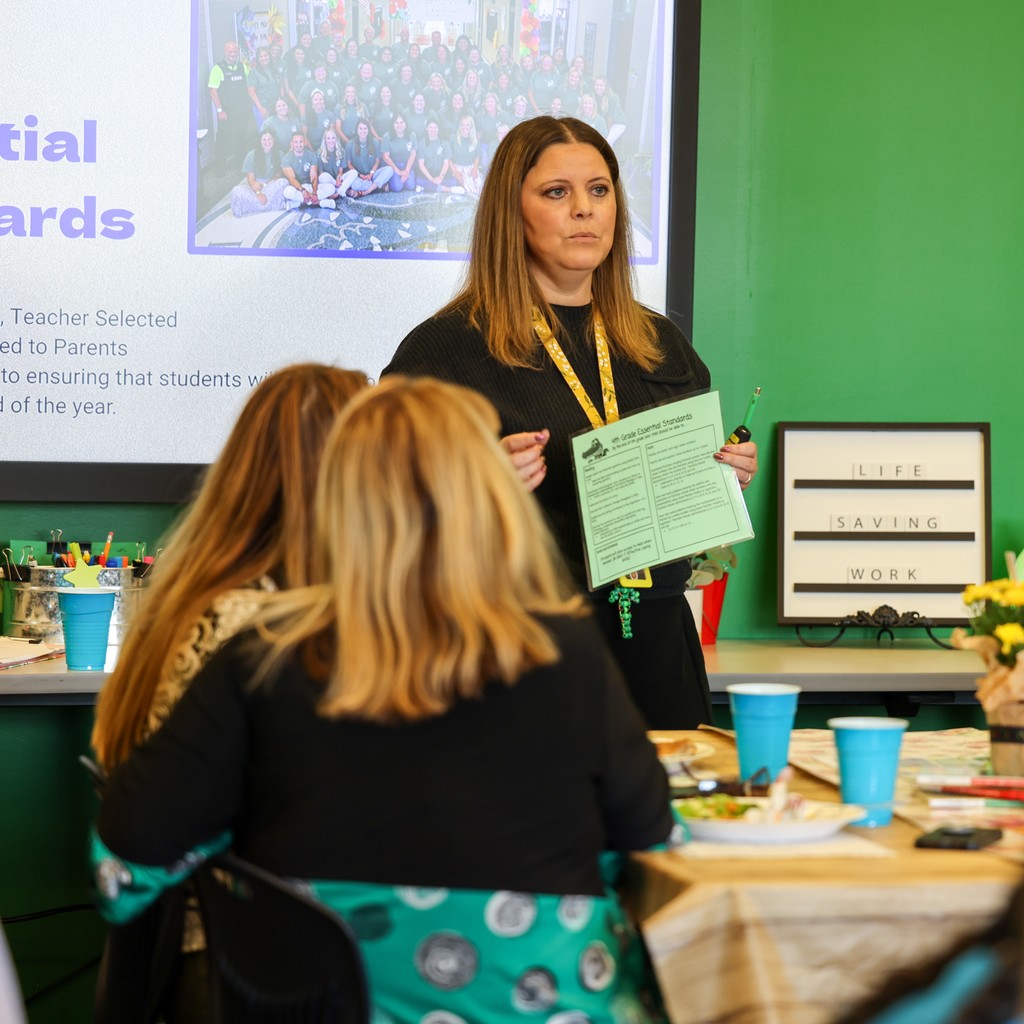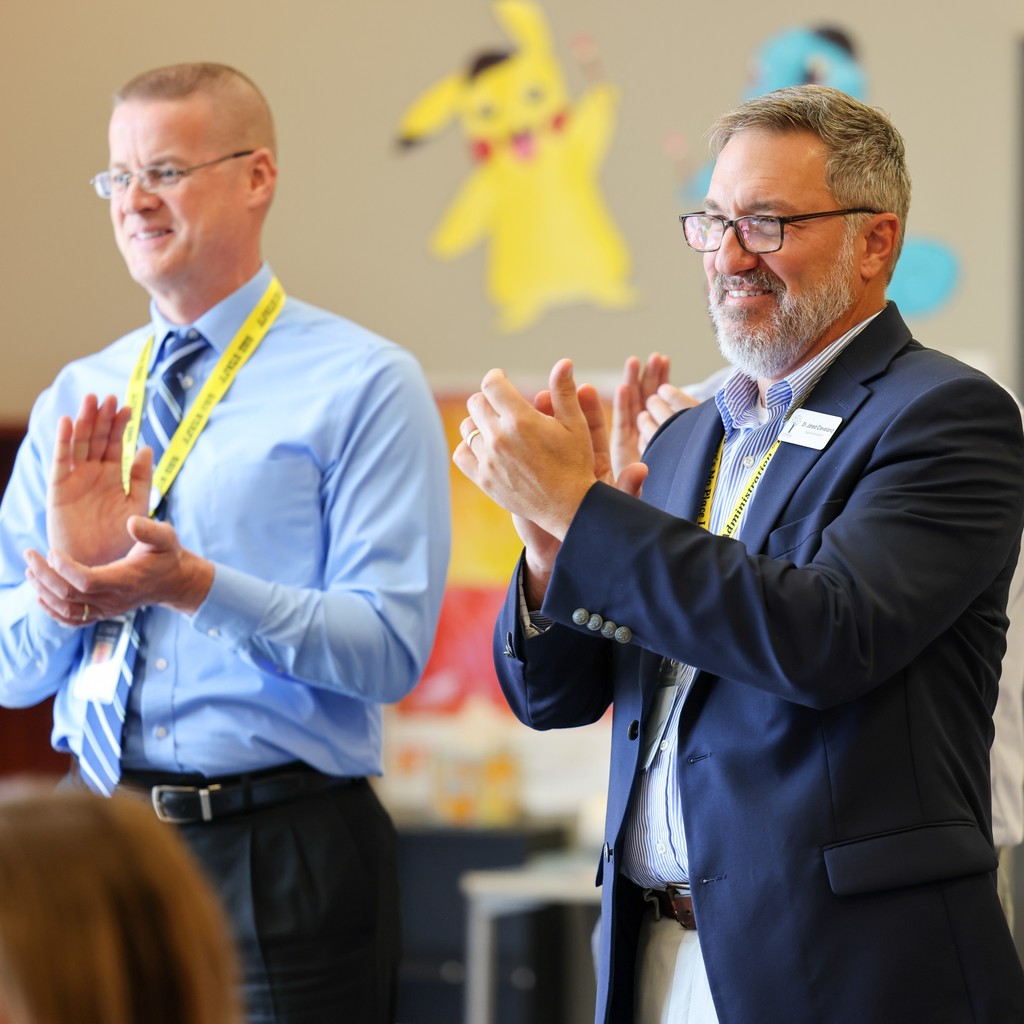 Red Dog Softball Youth Camps | See flyer below for info!

It is always fun a Springdale High School! The students, faculty and staff were treated to the amazing music of Scythian! They played to a packed house and shared their story in the hopes of inspiring young bulldogs to pursue their life dreams! The students in the Seal of Biliteracy program introduced the band in English, Spanish and Marshallese. Scythian roots music from Celtic, Eastern European and Appalachian traditions with thunderous energy, technical prowess and storytelling songwriting that beckons you into a barn-dance, rock concert experience. Nashville's Music City Roots says Scythian is "what happens when rock star charisma meets Celtic dervish fiddling," and The Washington Post claims "Scythian's enthusiasm is contagious, and [their] shows seem to end with everyone dancing, jumping around" Thank you Walton Art Center for your partnership and bringing these amazing experiences to Springdale! #Springdale Family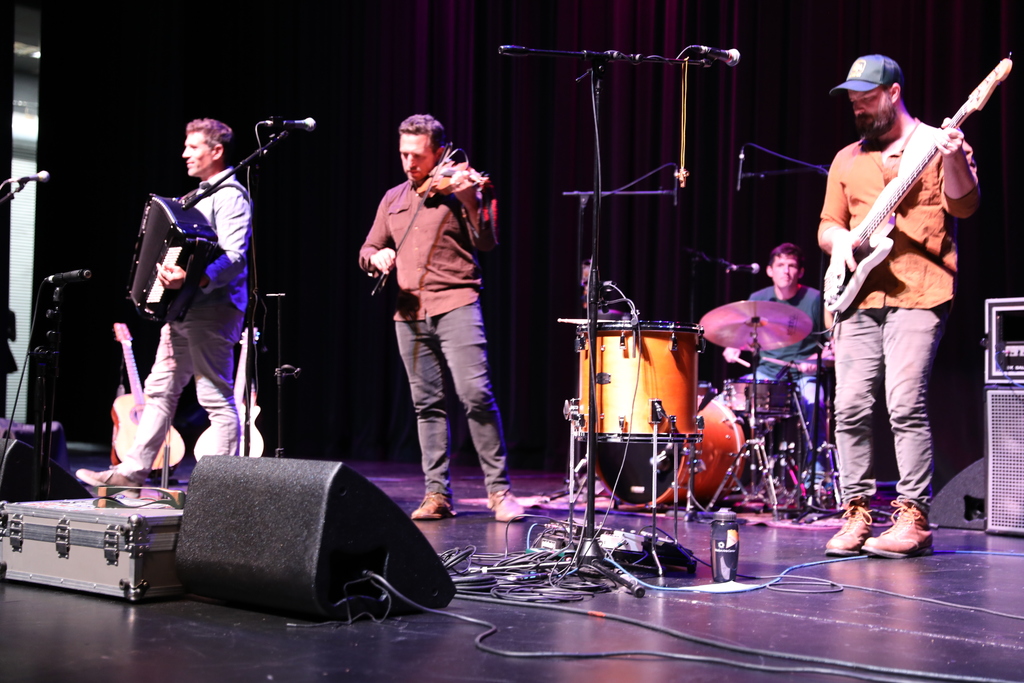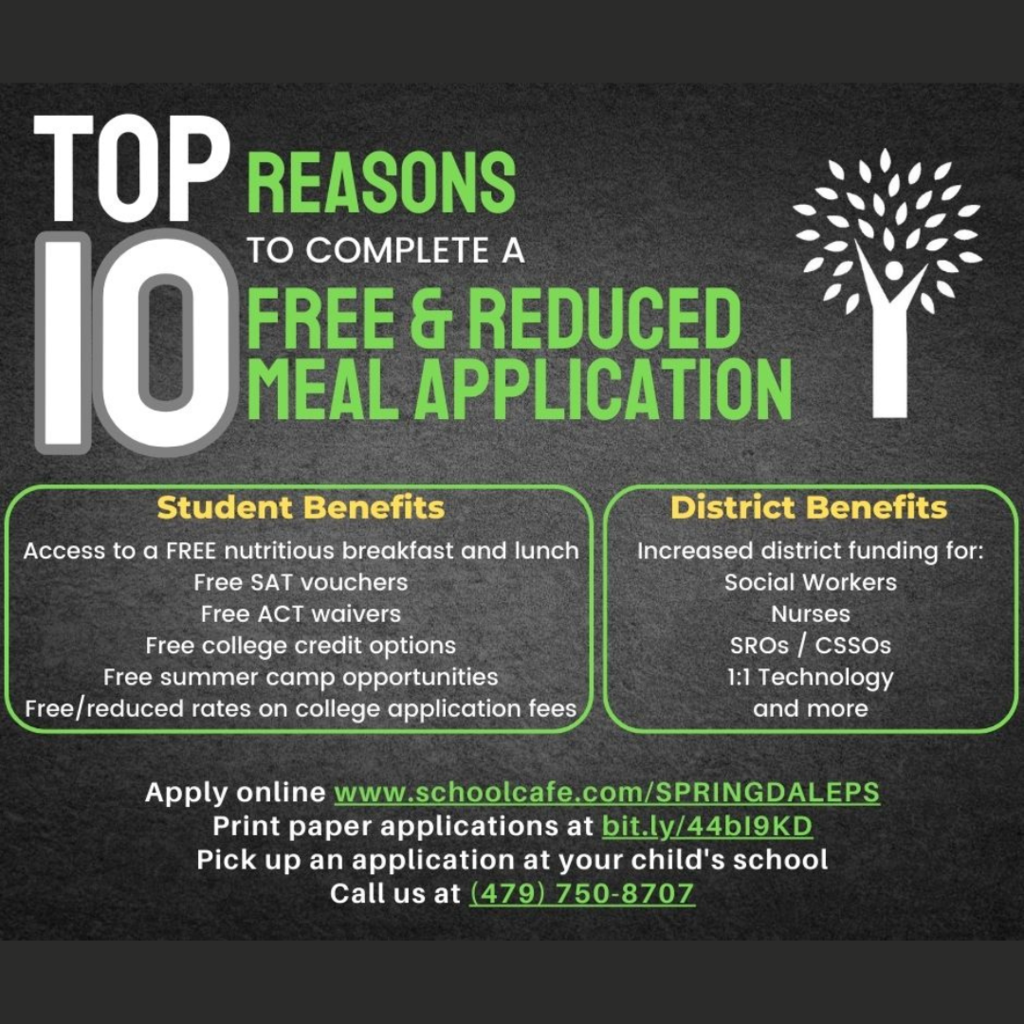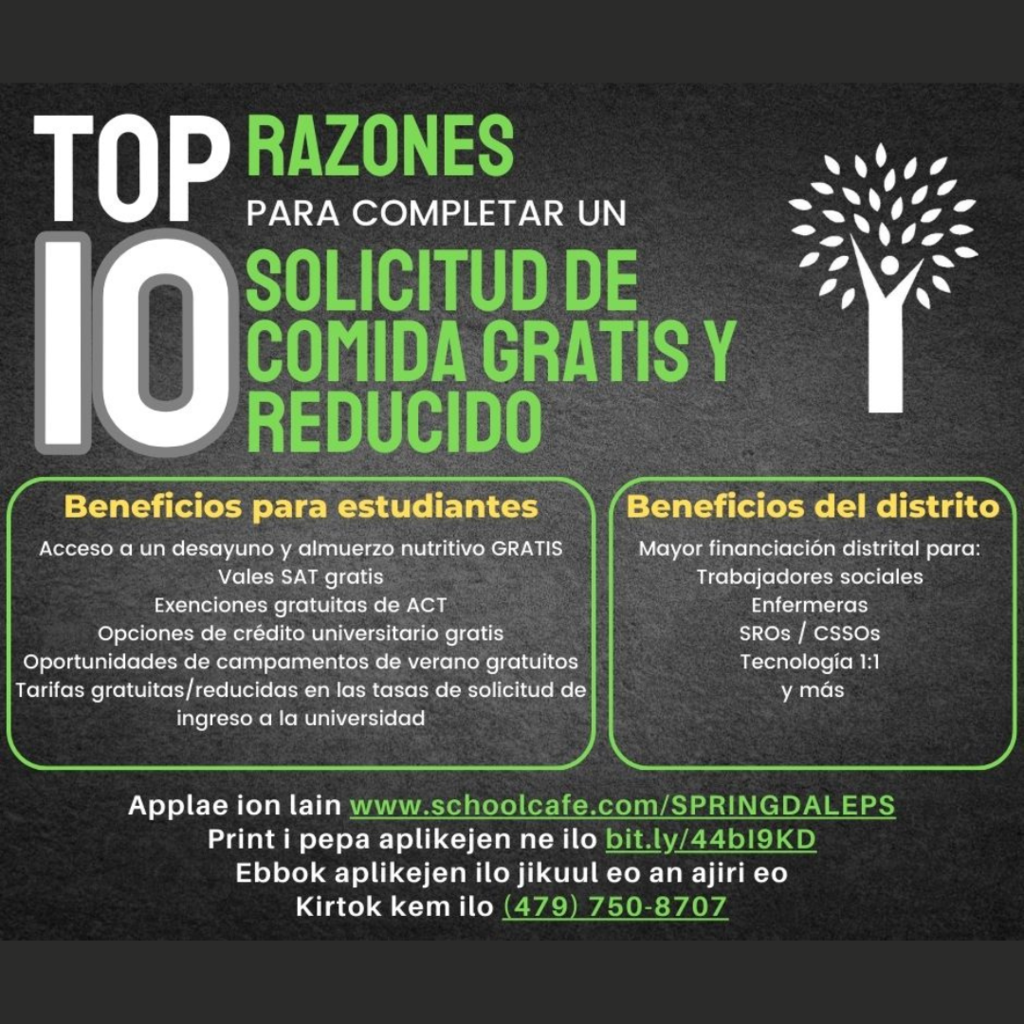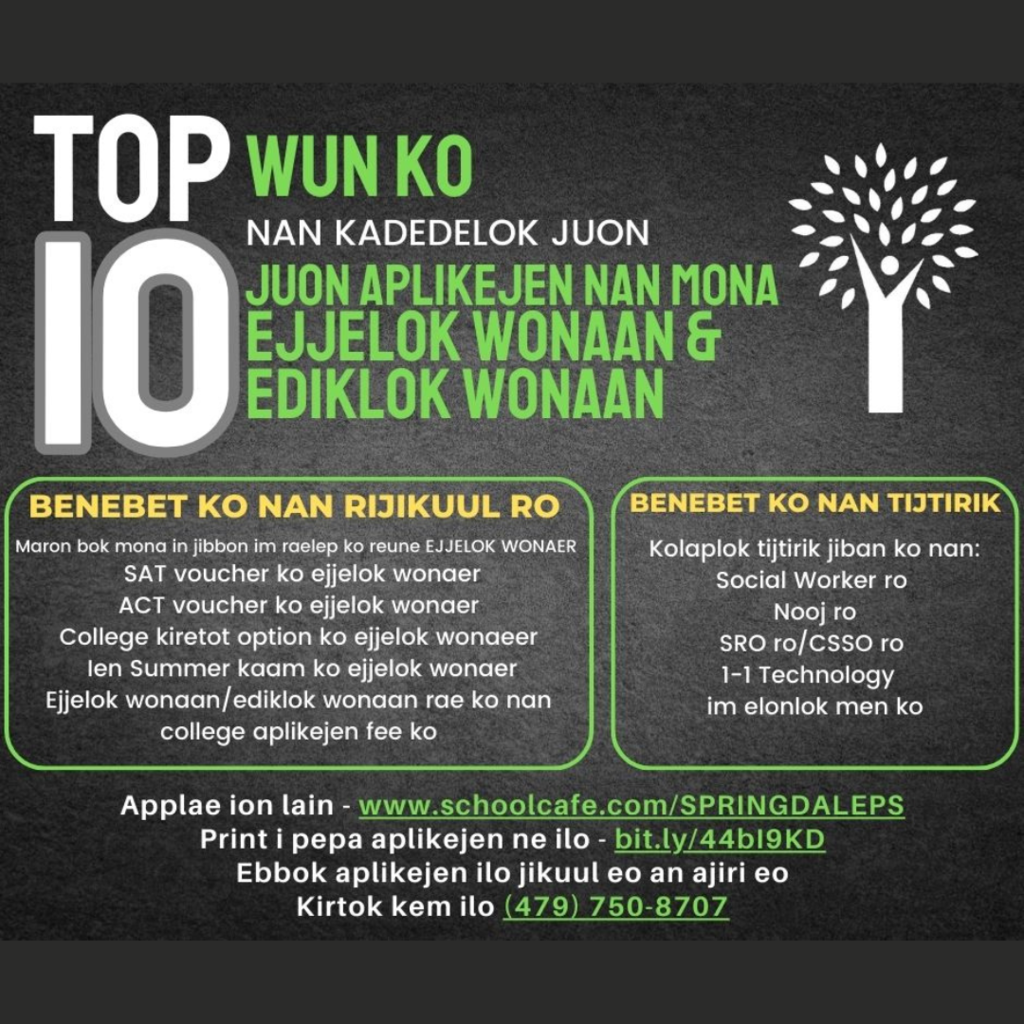 September 15 to October 15 is National Hispanic American Heritage Month. National Hispanic Heritage Month traditionally honors the cultures and contributions of both Hispanic and Latino Americans as we celebrate heritage rooted in all Latin American countries. #SpringdaleFamily


Lower-cost internet is within reach! To learn more visit a Cox Store or cox.com/digitalequity !