Third grade students at Turnbow Elementary participated in Freedom Week! They worked as a grade level to create a Third Grade Constitution and discussed what freedom means to them! #SpringdaleFamily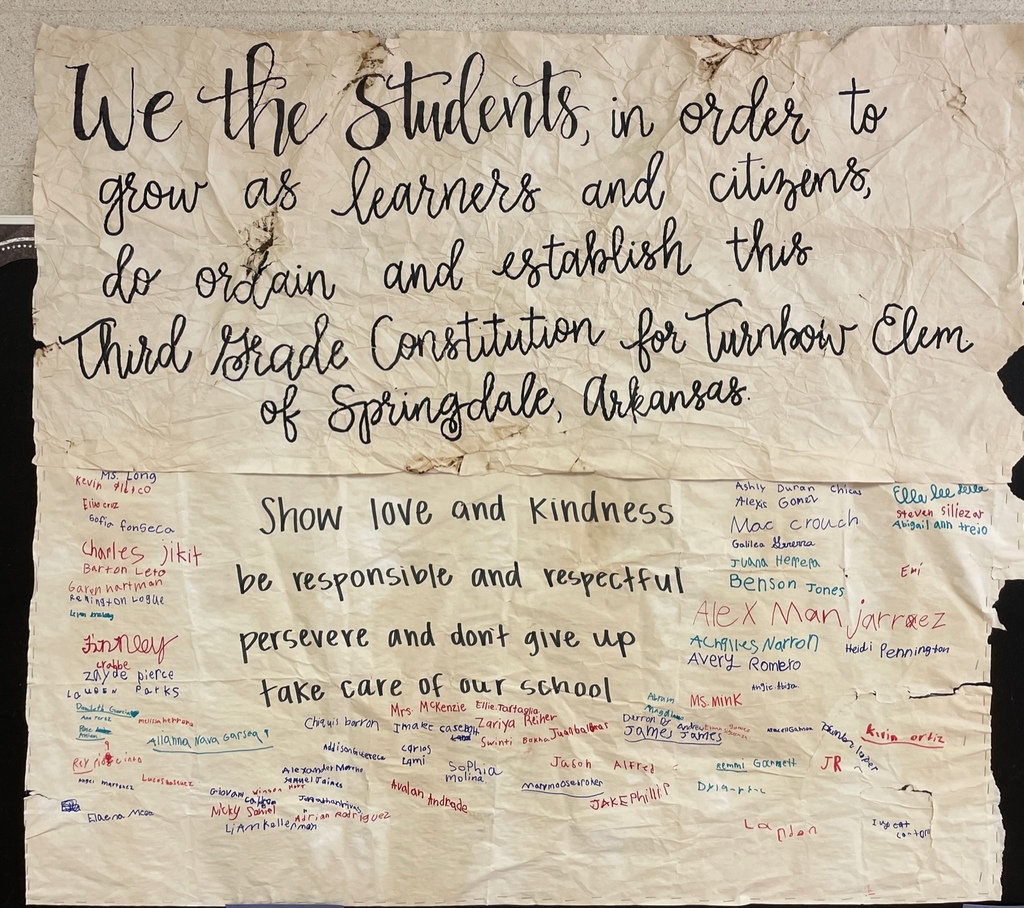 Save the Date | DTSOI Department of Theatre's production of Reginald Rose's "12 Angry Jurors" will be running October 20th, 21st, and 22nd at DTSOI. The show is at 6:30pm each night. Tickets will be $10 for general admission and $5 for students and staff. Based on the classic teleplay "Twelve Angry Men," this play contemplates the responsibility of twelve ordinary people, dealing with their own histories, prejudices, and biases, as they decide the fate of a young man accused of murder. You can't miss it!!!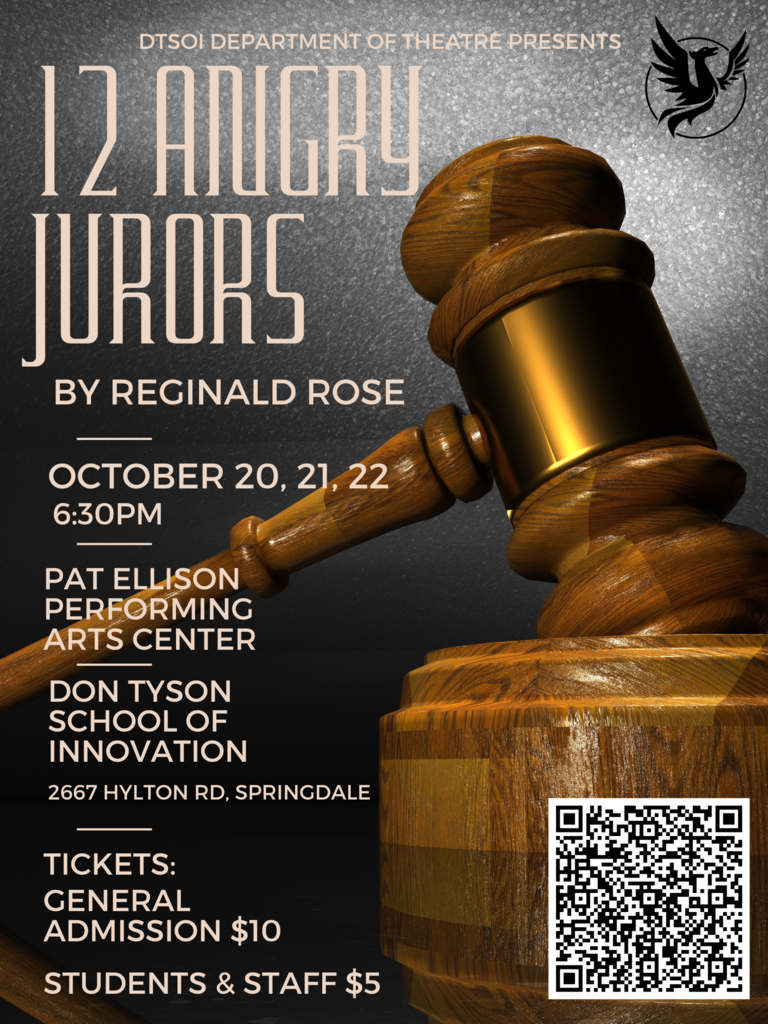 Har-Ber Aviation would like to thank Lance Fortney and Gage Truett from the Ray and Linda Booker Flight Center at Oklahoma State University for allowing us to visit last week. Our students loved the opportunity to see Cirrus Aircraft up close after talking about composite aircraft in our previous lessons!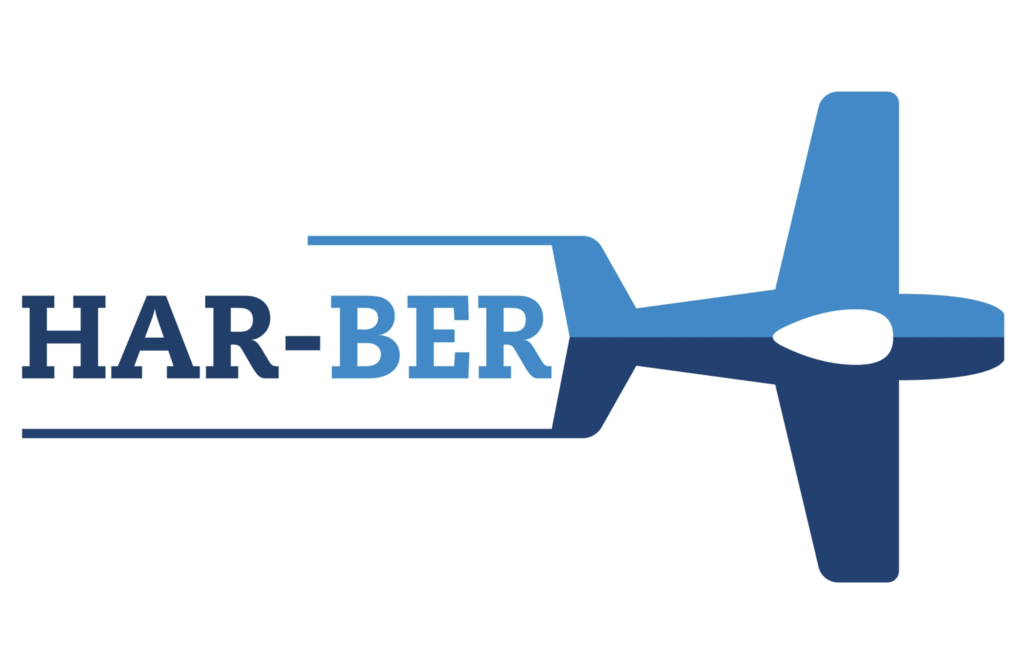 Congratulations Hayley Pruitt! Pruitt is one of the winners for this year's Annual Springdale Public Schools Education Fund Duck Race! She received a check of $1000 to use as she'd like! HOORAY! #SpringdaleFamily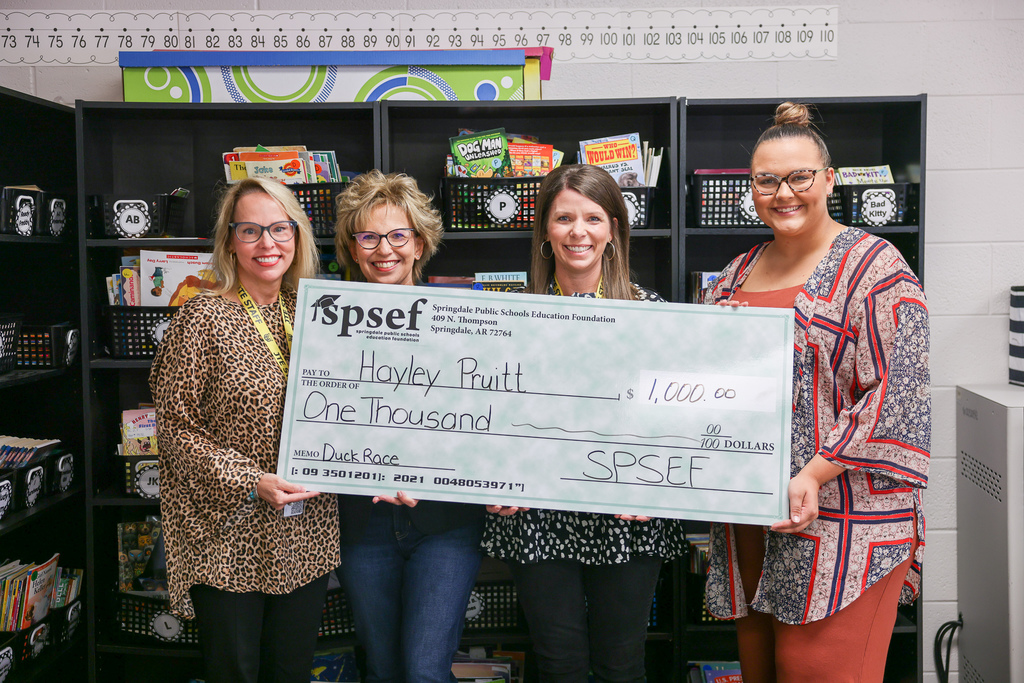 The BIG day is almost here. Get your tickets! DTSOIMUSIC.ORG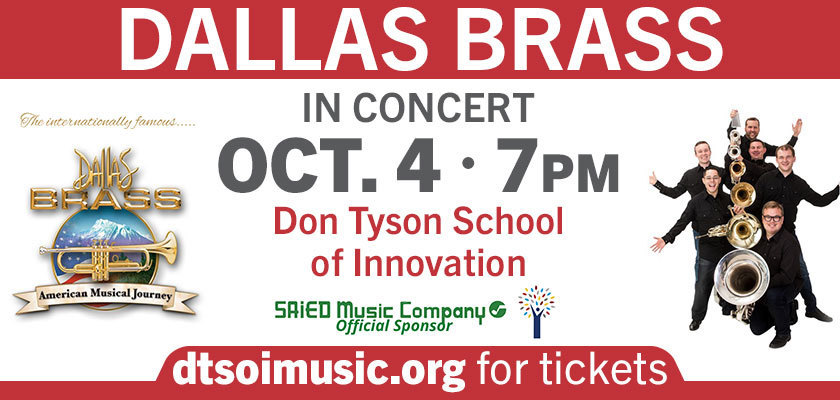 October 4, 2022! See you there! Visit DTSOIMUSIC.ORG for tickets.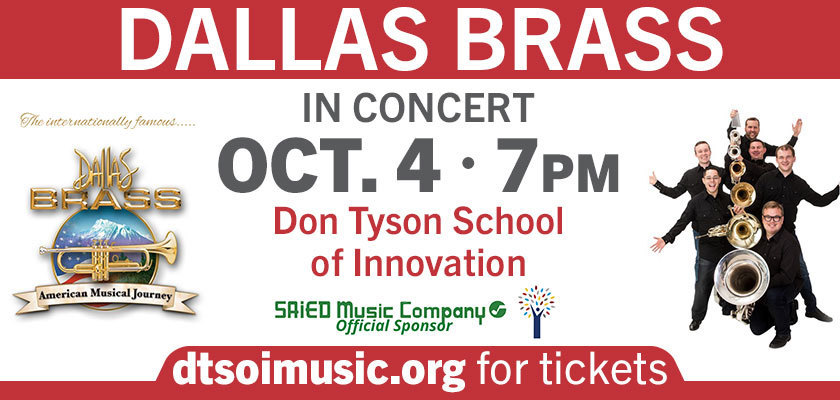 It's here! Only ONE DAY until the premiere of Cafecito + Charla with host Maribel Tapia! Join us tomorrow morning at 9AM on Escuelas de Springdale Facebook page to watch LIVE! #SpringdaleFamily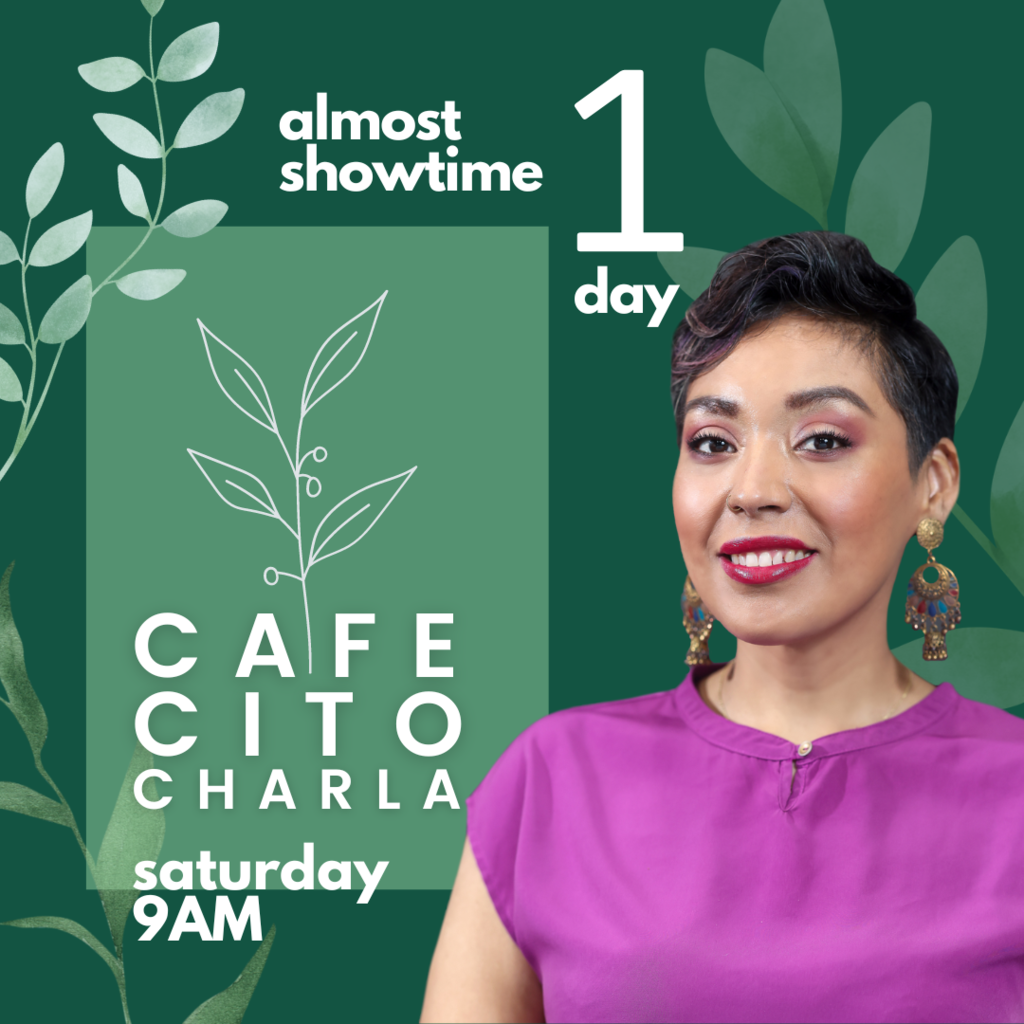 Mark your calendars! You can't miss this!



CONGRATULATIONS Jesus Albarran | Knapp Elementary kindergarten teacher Jesus Albarran was September's Golden Apple winner. The award commends excellent teachers or other school leaders and role models for the positive influence they have on their kids. #SprindaleFamily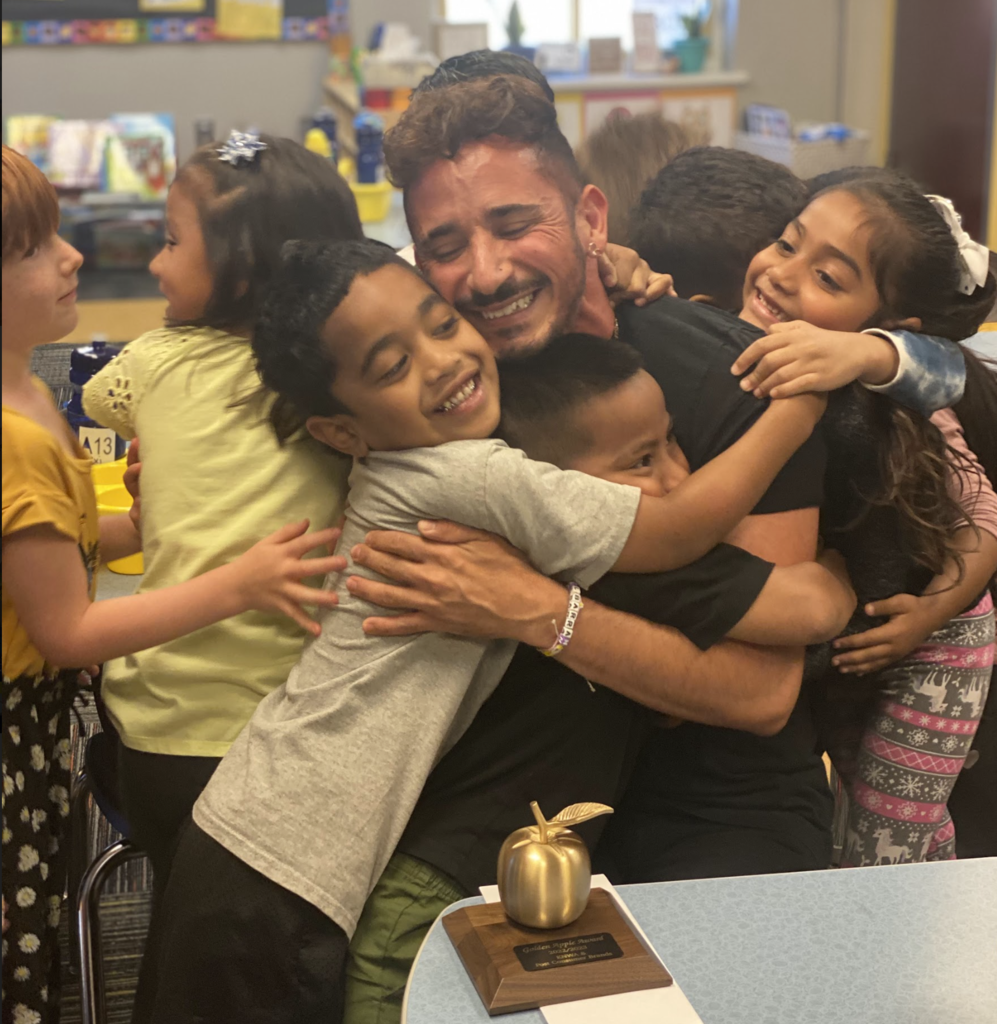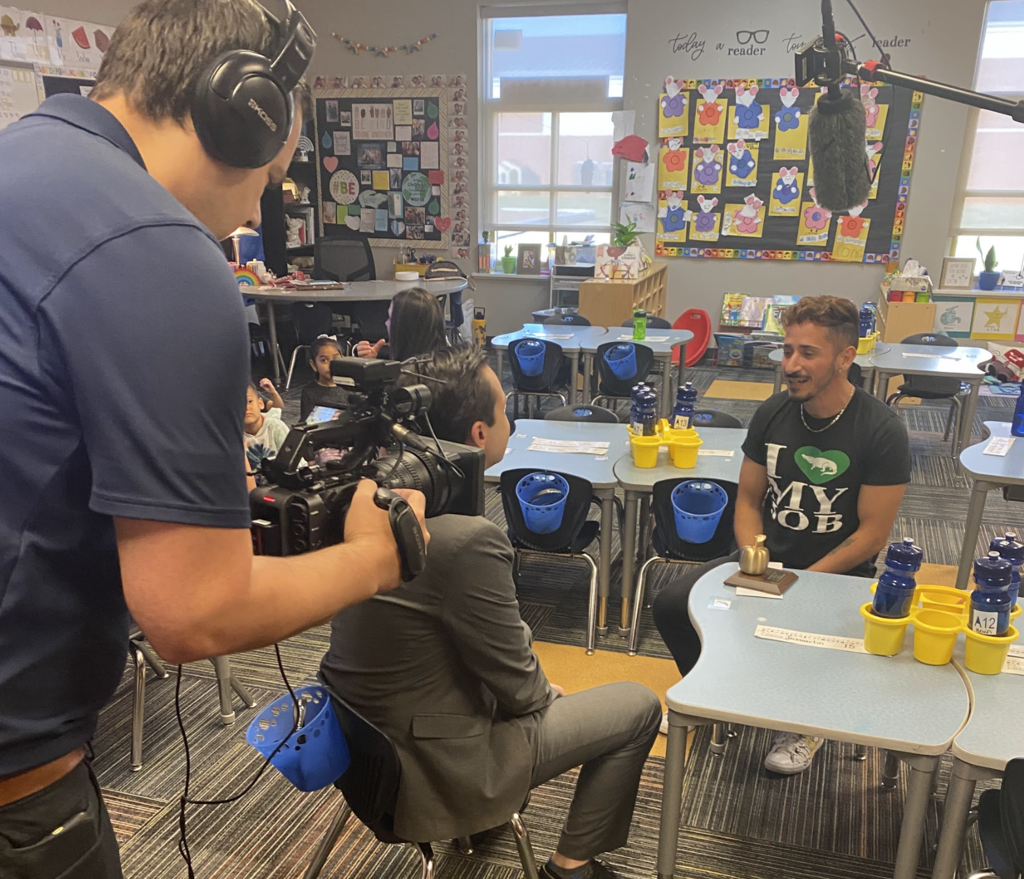 We are #SpringdaleFamily !

We are only 2 DAYS away from the amazing premiere of Cafecito + Charla! You can't miss Maribel Tapia as she interviews important guests and covers school and community topics! Join us every Saturday at 9AM on Escuelas de Springdale Facebook page. #SpringdaleFamily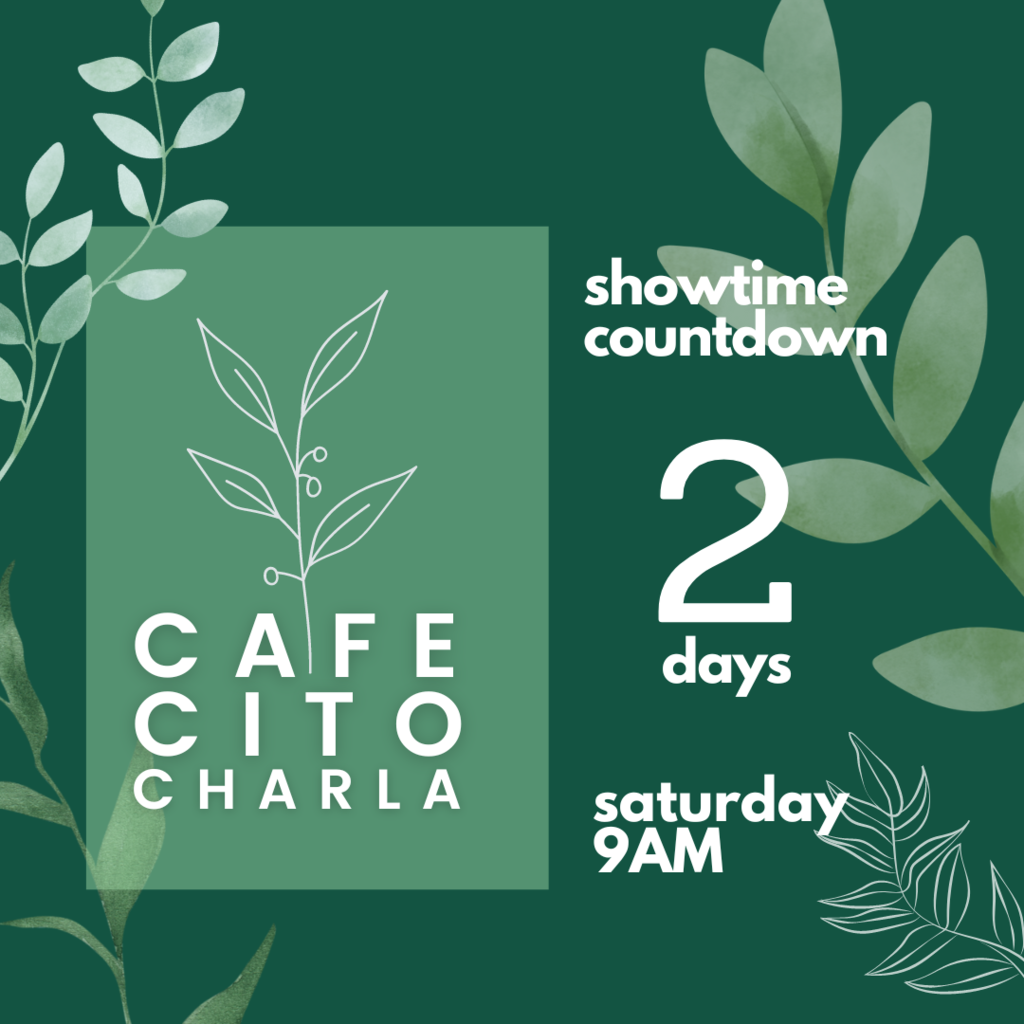 United Federal Credit Union surprised Michael Tapee with a Teacher Appreciation Award at Hellstern Middle School on September 29, 2022. Tapee received a check of $500 to use on his classroom. Congratulations! #SpringdaleFamily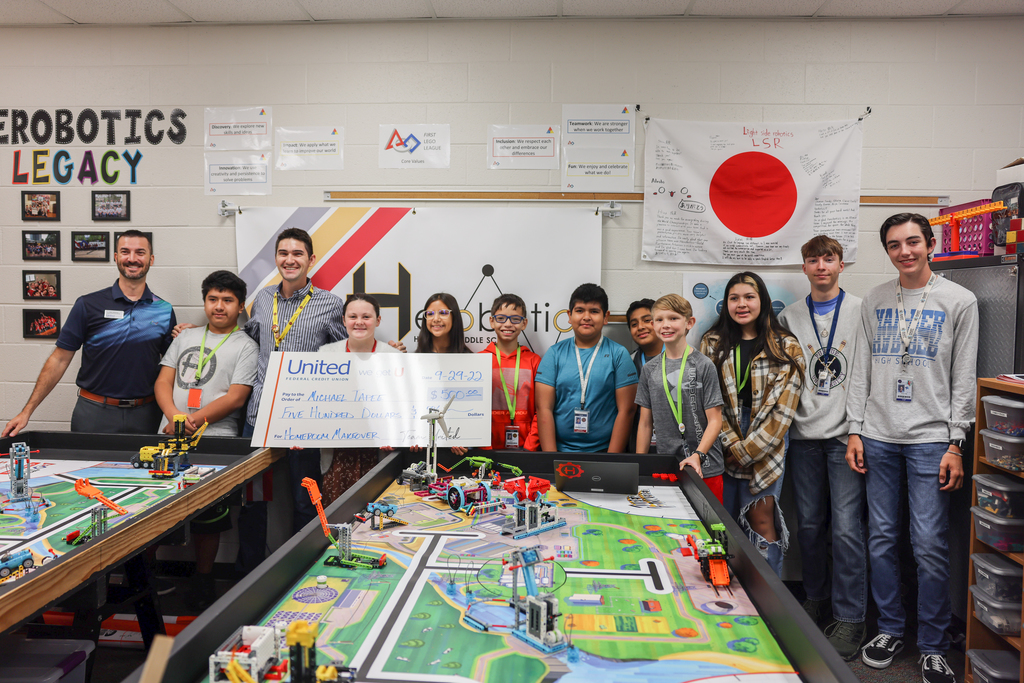 Congratulations Eli Wetzel from Don Tyson School of Innovation for being recognized as a National Merit Semifinalist! #SprindaleFamily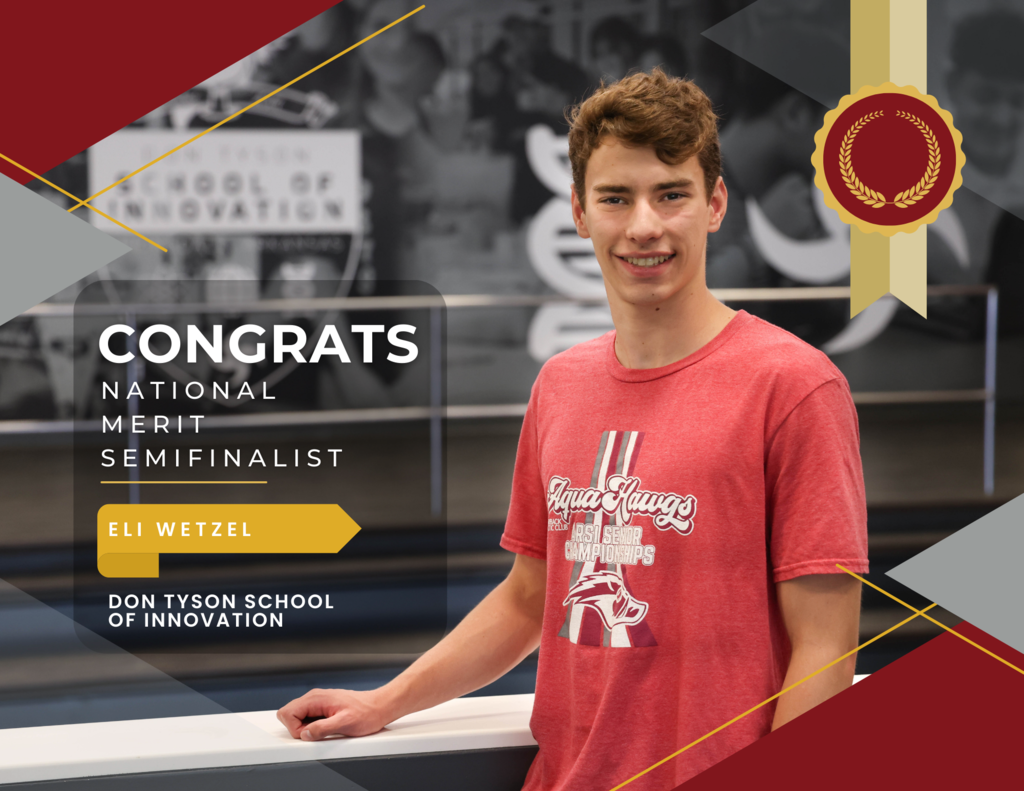 https://www.smore.com/0utfg
Springdale Public Schools was recognized Sept. 15 with the 2022 Acting Out Against Hunger Award in Little Rock. The award was presented by the Arkansas Hunger Relief Alliance, a Little Rock-based nonprofit that acts as a statewide voice to advance equitable solutions to hunger throughout Arkansas.